Diamond Bank
In the series we started last month in this column, we began a discuss on SME loan packages available in commercial banks and we concluded with that of Stanbic IBTC Bank through the end of 2017. This year, we are continuing with the series, focusing on Diamond Bank Plc.
We noted in the Stanbic IBTC series that the information we are supplying is not exhaustive of all that is required to get a loan from the bank, rather it serves as basics and general requirements, meaning that you still have to go to the bank with your request and get to know if there are more the bank would require from you and your business.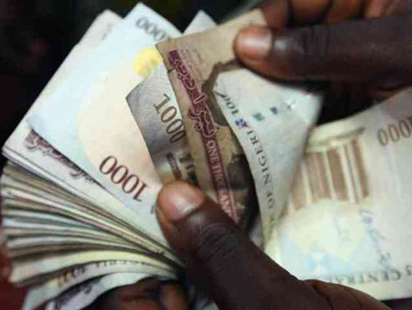 Diamond Bank has about three variants of loan packages for SME businesses, which they refer to as 'Emerging Businesses'. They include Emerging Businesses Revolving Loan, Emerging Businesses Instalment Loan and Emerging Businesses Development Fund. But they also have two other packages, Overdraft and LPO Finance, which are related to credit for small businesses.
Emerging Businesses Revolving Loan:
Under this loan package, Diamond Bank says it is for those who need financial support to grow their business.
According to them, the loans can either be booked as revolving overdraft facilities or term loan based on the customer's business needs.
The beneficiary can enjoy the loan facility for as long as 365 days, and it is a fully secured loan.
The bank says that apart from being a financial support to advance your business, this package has competitive interest rates and with no hidden charges. We shall give the interest rate range across the packages in subsequent parts of this series.
If you are a beneficiary, you can access your funds through any of the bank's channels including ATM, PoS, Mobile Banking or Online Banking.
They also said it has a quick and easy loan processing arrangement with a convenient repayment structure and discounted interest rate for women owned businesses.
Next week, we will conclude on this package and introduce you to the second package.