By Victoria Ojeme
ABUJA- The Consul General of the Consulate of Nigeria in Shanghai, China, Anderson Madubike has appealed for flexible rules and processes of acquiring properties in the municipality.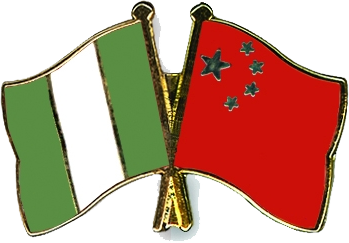 The envoy, who made the appeal when he formally met with the Deputy Mayor of Shanghai, Mr. Xu Kunlin, said the request was necessary due to the high cost of properties in Shanghai.
The audience is in line with diplomatic ethics in China, which implies that the envoy is fully accepted by the host government. Madubike recalled that Nigeria did a similar thing for all diplomatic missions when it relocated the nation's capital to Abuja.
The Consul reiterated the laudable programmes of the Federal Government of Nigeria, especially efforts being made for the National Growth and diversification of the economy.
He further mentioned the break- through and successes recorded by the armed forces in the fight against insurgency in North East of Nigeria.
He also informed the Mayor that the Nigerian armed forces have almost decimated Boko Haram, that the insurgents are no longer able to hold on to any Nigerian territory as was the case hitherto.
He thanked the mayor for the reception and assured to sustain and promote the strategic partnership between both countries.Responding, the mayor told the envoy that he had noted the request and would get back to him appropriately.
He further advised the new Consul to feel free to meet with relevant authorities to facilitate his job and wished him a successful tour of duty.