Mrs Victoria Nduka, a lecturer at the Department of Psychology, University of Nigeria, Nsukka, has advocated   the establishment of a special court to handle rape cases.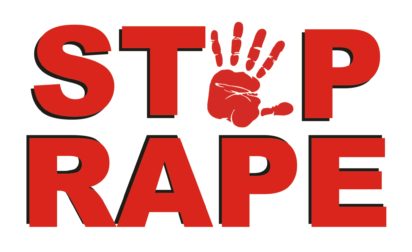 Nduka, a  human rights activist,  told newsmen in Nsukka on Wednesday that this would enable victims of rape to get justice on time.
"If a special court is established to handle rape matters it will enable victims of rape to get justice on time as judgment will be delivered within three months.
"Presently  because of  the many years  rape cases take to  conclude, some victims often  abandon trial  midway.
"Accelerated trial of rape suspects and punishing those found guilty will reduce to the minimum the high rate of rape of  girls across the country,'' she said.
"There is need for government to tackle the rising cases of rape of young girls by urgently establishing this special court that will give rape offence   the desired attention it deserves.
"What pains me most is that those who sexually abuse these young girls are men who are supposed to be their fathers or grand-fathers," she said.
The university teacher also  urged victims and their  parents   to speak out as silence  may make other girls in the area to fall victim to the same rapist.
"Parents and victims of rape should speak up so that the public will know what has happened and take precautions,'' she said.
NAN