By Samuel Oyadongha
YENAGOA—BAYELSA State Governor, Mr Seriake Dickson, weekend addressed the lingering issue of payment of primary school teachers' salaries in the state, by placing it on first line charge.
He also directed the Commissioner for Local Government Administration, Pastor Agatha Goma under the supervision of the deputy governor to ensure its strict compliance.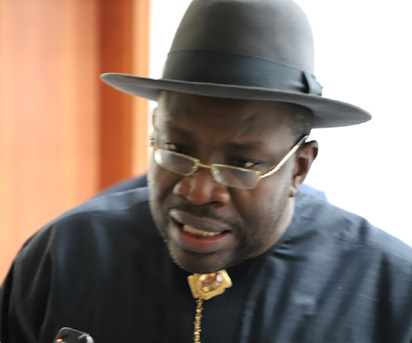 Dickson in a statement in Yenagoa, said with the current arrangement, the government will deduct the funds meant for the payment of the salaries from the Joint Accounts Allocation Committee, JAAC, in order to pay directly to the teachers.
He explained that the government took the decision because of the difficulties encountered by the councils in the payment of the teachers' salaries.
The governor reiterated the fact that it was statutorily the responsibility of the councils to pay salaries of primary school teachers as provided for in the law but the latest measure is aimed at avoiding any encumbrances.
He said, "So as we are starting January 2018, I have given instructions just as we at the state did not owe salaries last year, the councils should not to owe.  I have told them to prune down their staff if they have to. These people are working so you do not owe them."
"My team is already working on another decision, which I will announce later. Because of the investments we have made in education, the salaries of primary school teachers which is the responsibility of the local government tier of government has become a big challenge and I am not happy about it.
"Initially, we were paying 80 percent in this state. Later when our revenue went down, we reduced it to 60 percent. In the recession, when it became hard to pay state salaries I told them local government take over their responsibilities. I couldn't be Father Christmas.
"So go and prune down your staff, the people who don't go to work, then pay the teachers if they are coming to work. So that is where we are, but I have seen the difficulties and so from this month we are announcing a stop to that.
"From this month salaries of all teachers will be on the first line charge. What that means is that we will take the money from the Joint Accounts Allocation Committee but will do the payment directly to the primary school teachers ourselves."