47 gainers emerged at the end of today's trading against seven losers with Dangote Flourmills Plc leading the other gainers with 10 percent increase, to close at N16.17 from  N14.70. FCMB Group Plc followed with 9.05 percent gains to close at N2.17 from N1.99 per share.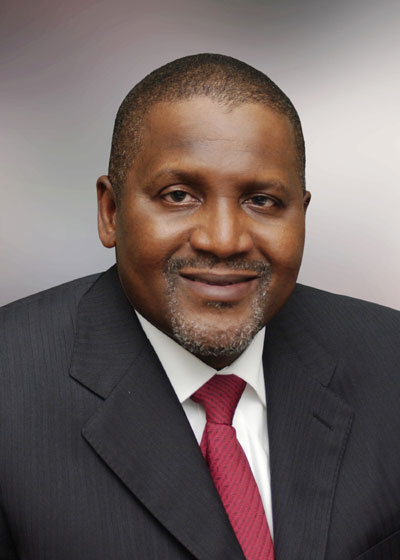 Wapic Insurance Plc ranked third, rising by 7.41 percent to close at N0.58 from N0.54, while Diamond Bank Plc and Honeywell FlourMills Plc rose by 6.57 percent and 5.30 percent to close at N2.11 and N2.78 per share respectively.
On the other hand, UAC Property Development Company Plc led the losers, dropping by 4.72 percent to close at N3.03 from N3.18, followed by NAHCo Aviation Handling Company Plc with 4.67 percent to close at N4.29 from N4.50 per share.
Nestle Nigeria Plc emreged the third on the list of top losers for day, declining by 3.33 percent to close at N1,450.00 from N1,500.00 per share, while Union Bank of Nigeria Plc and GlaxoSmithKline Plc went down by 2.60 percent and 2.60 percent to close at N7.50 and N21.80 respectively.