By Dayo Johnson
Akure — IN the  spirit of the new year, governor Rotimi Akeredolu of Ondo State has approved the pardon of 12 prisoners in the state.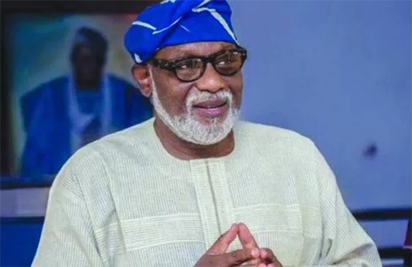 This is in exercise of the power conferred on him by Paragraph (d) of sub section (1) of Section 212 of the Constitution of the Federal Republic of Nigeria, 1999.
In a statement, the Information and Orientation Commissioner, Yemi Olowolabi in Akure said all the prisoners have served portions of their various sentences.
Olowolabi said that "the pardon was approved by the governor following the recommendation made to the governor by the State Advisory Council on Prerogative of Mercy."
According to him the governor in a letter, dated 27th December, 2017, and addressed to the Comptroller of Prisons advised that the affected prisoners be released.
The governor, the Commissioner added, advised the affected prisoners to make use of the opportunity of their release to turn a new leaf and engage legal and positive activities that will contribute to the country's development.