By Egufe Egufe Yafugborhi
SECURITY expert and advocate against drug abuse, Shola Mese, has described inadequate engagement of personnel and resources in the National Drug Law Enforcement Agency, NDLEA, as a mockery of the nation's war against drug trafficking.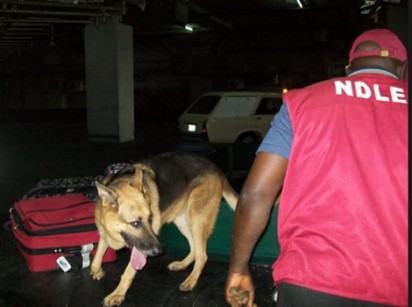 The Security Expert told Saturday Vanguard in Port Harcourt, Rivers state, that, "5000 NDLEA officials nationwide is a mockery of war against drug abuse.
"The 138 drug law enforcement agents in each of the 36 states of the federation, is grossly inadequate, let alone the required substantial presence in Abuja, FCT, where drug trafficking is rampant.
"The challenge doesn't end there. In most of the states, there is hardly any reliable operational vehicle and firearms for NDLEA officials to fight drug traffickers or convey apprehended suspects to courts sometimes.