By Emmanuel Aziken Political Editor
The Young Democratic Party, YDP has accused the ruling PDP of foisting tax clearance as a requirement for candidates as a way of suppressing competition in council areas the PDP is believed to be vulnerable.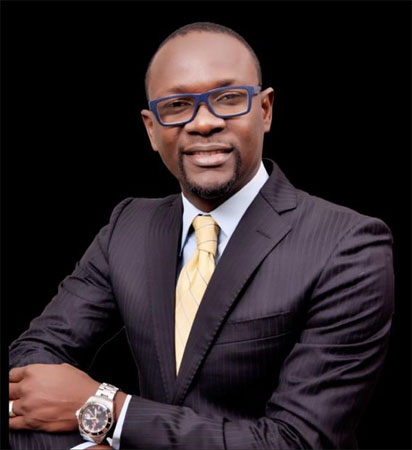 The newly registered YDP which is fielding candidates in only nine out of the 25 local government areas of the state said many of its potential candidates who were mainly fresh graduates with strong local followership were forced to drop out because they were unable to raise the funds to process the tax clearance.
YDP chairman, Mr. Festus Ofume in an interview said:
"Initially, we had candidates coming for all 25 chairmanship positions    but when the matter of tax clearance came up it became a huge setback and we think that the ruling party used it as a move to eliminate those people they think will give them competition."
The challenges nonetheless, Ofume was hopeful that the YDP which was registered less than a year ago would do well in the nine councils.
"We are expecting that our political party and some of our candidates would emerge victorious that is if the authorities actually conduct the election in a free and fair manner. If it is done that way we are very hopeful that Young Democratic Party, would be able to emerge victorious in the areas that we are featuring candidates in the council elections.
Asked if the party's limited participation was a reflection of its low popularity, Ofume responded: "You know the party is a young political party which is barely a year old and one of the problems we had was the tactics of the state government trying to disqualify potential candidates using provisions which are outside the constitution.
The authorities were asking that each candidate must show evidence of tax clearance for three years and in preparing that tax clearance you would need nothing less than N100,000 to do that and most of our candidates are just fresh university graduates who have the followership but do not have that kind of money and that is why they were discouraged," he submitted.