By Festus Ahon
Chairman of the Delta State Independent Electoral Commission, DSIEC, Chief Mike Ogbodu has said that none of the 16 political parties has doubted his commitment to a free and fair local government election because he has been carrying all of them along in his plans.
Speaking in an interview, Ogbodu said that he is being guided by his conscience in the conduct of his affairs as the election commission boss and is expecting that everything would be done according to the constitution.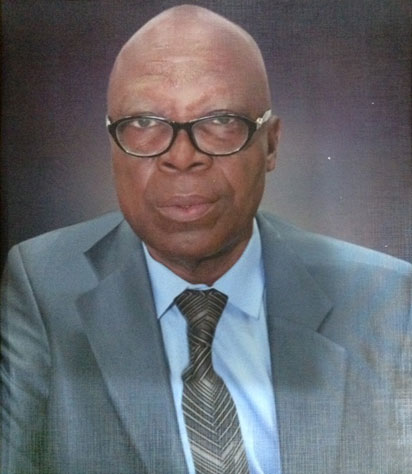 Asked how the political parties had assessed his conduct, he said:
"Yes, they are satisfied. So far, I have not heard any criticism from any of the political parties about our conduct. All the political parties are stakeholders, and they are all carried along in the process, and they are satisfied so far."
"For me as individual everybody has his own conscience. With my conscience, I make sure I do the right thing. Like I said in my acceptance speech, the independence of the Commission is sacrosanct.
"The way I see it is that when you do the right thing, the people will know that you have done the right thing and they will not protest but rather key into the process.
We, in DSIEC, will ensure that the right thing is done and the politicians are already seeing it, we have been transparent and will continue throughout and after the election so that nobody will be given the opportunity to doubt our transparency.    So far there has been no criticism from any political party. Nobody has taken us to court," he said.