Wilfred Ndidi has urged his teammates to focus on their away clash with Liverpool on Saturday, after the Foxes were beaten 2-1 loss by Watford in Tuesday's English Premier League tie.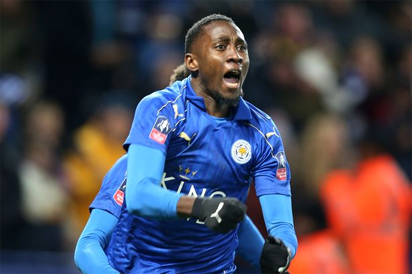 Ndidi lamented that it was disappointing losing to Watford, but the team must be ready to face to Liverpool.
"It is very disappointing to lose this game but we will focus on the other games," he told LCFC TV. "We had so many chances in the first half which could have sealed it but we'll work hard now.
"If we would have sealed the game in the first half, it would have given us the confidence to carry the game along. After their equaliser, it made them come and it gave them more confidence to play.
"[It was] so, so close. We had a couple of chances but that is part of the game but we'll learn from it. I've really enjoyed [playing at Christmas], there have been ups and downs.
"We always prepare for every game. We are always ready."