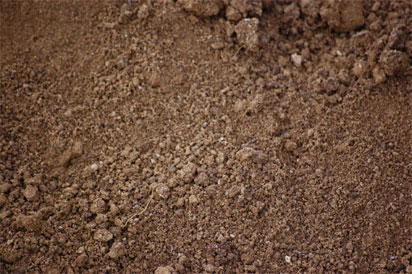 By Oboh Agbonkhese
Professor Seth Manuwa has disclosed that the Federal University of Technology, Akure, FUTA's Department of Agriculture and Environmental Engineering, under his supervision, has developed a device for investigating soil dynamics in tillage and traction, which he said are important in developing agricultural and mechanised equipment for crop production.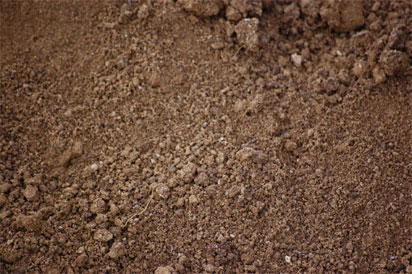 He made the revelation while delivering FUTA's 93rd inaugural lecture on Agricultural Engineering: Corability and Potency for Sustainable Food Security and National Development, noting that it will enhance soil productivity for maximum yield that will guarantee food security in sub-Saharan Africa and Nigeria in particular.
He said the soil bin facility for soil and tillage dynamics for both indoor and outdoor research is the first of its kind in universities and research institutes, adding that apart from physical, chemical and physiochemical properties are germane in studying the characteristics and behaviour of soil under the action of external forces like machinery and other earth moving equipment as developing nations, who have neglected this area of knowledge and its applicability, have been diminished and degraded agriculturally.