The Edo State Government has reacted positively to the active involvement of its citizens in the recently concluded Budget process via the "Talk to Governor Godwin Obaseki (Talk to GGO') portal.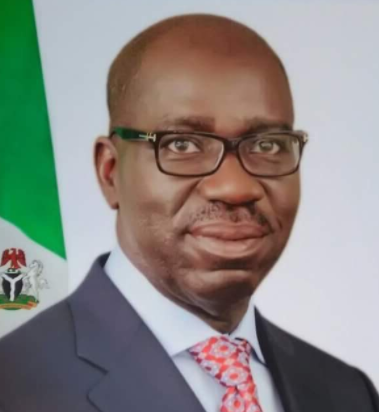 The "Talk to GGO" initiative which provides a direct line of communication between Edo State citizens and the State Government has seen an unprecedented surge in feedback from the residents, demonstrating their willingness to partner with the government in the development of their state.
Speaking on behalf of the State Government, the Hon. Commissioner for Physical Planning & Urban Development, Edorodion Oye Erimona stated that "the response we have received from the good people of Edo State has been beyond fantastic. The people spoke, we responded, and now they are encouraged to speak even louder."
He further stressed that governance is all about participation and that without the people, there can be no government. With that in mind, he urged the people to keep up the good work by telling their friends and family to participate in the Talk to GGO initiative.
The Talk to Governor Godwin Obaseki (TalkToGGO) initiative has in its short lifespan employed and trained over 450 representatives, and has positively impacted budget and infrastructural planning.
The Special Adviser to the Governor on Basic Education Dr. Joan Oviawe commended the Government on the initiative and identified her ministry as a key beneficiary.
According to Dr. Oviawe, "we have been able to listen to students and identify some weaknesses in the administration of some of our schools, especially in the rural areas. With this information, we have included the recommendations of these students into our plans for next year and will implement a gradual capacity enhancement program for our teachers beginning early next year."
She therefore encouraged residents to actively participate in the initiative and engage with the government on whatever issues they face.