The Edo State Government has devised strategies to ensure residents in the state get sufficient electricity supply, to boost socio-economic activities.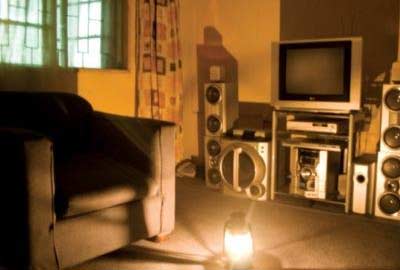 The state said the strategy is being perfected with the Benin Electricity Distribution Company (BEDC), which has jurisdiction to supply electricity in the state and its environs.
This was disclosed by the Head, Local Government Administration, Uhunmwode Local Government Area, (LGA), Mr. Anthony Osa Kaduna Eboigbodin, at the end of the Edo State Joint Account and Allocation Committee (JAAC) meeting held at Government House, in Benin City and presided over by the State Governor, Mr. Godwin Obaseki.
Eboigbodin said that in the state, there are three intervention areas to be addressed, which include, "communities with adequate infrastructure but disagreements with the BEDC and its officials; communities with damaged infrastructure that needs to be fixed and far flung communities without infrastructure."
He said the measures are being taken to address issues of the different communities, and that the state government has constituted a committee, which members include all 18 commissioners in the state. Other members of the committee, according to him, include Heads of Local Government Administrations and officials of BEDC.
He added that much as the measures are being taken to ensure that residents in the state get stable electricity for the Yuletide season, the effort is intended to put an end to issues of poor and erratic power supply across the state.