Call-ups to CHAN Eagles training camp have hit Kano with skipper Ikechukwu Ezenwa targeting the home-based national team to top the invitational NPFL Super 4, which kicks off today.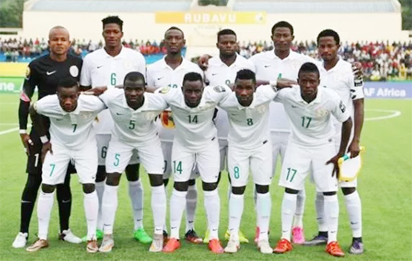 Some of the call-ups already at the Tahir Hotel in Kano include Sunday Falaye, Anthony Okpotu, Timothy Danladi, Nasiru Sani as well as captain Ezenwa.
The NPFL Invitational Tournament will prepare the Eagles for next month's CHAN in Morocco.
Goalkeeper Ezenwa said they hope to win it.
"We are home in Kano as this is where we trained and played our CHAN qualifier against Benin," he said.
"As players, we want to win any competition we are involved in and we want to do same with this tournament.
"Winning the competition will further boost our confidence."