By Chioma Onuegbu
Uyo—RESIDENTS of Obot Itu community in Itu Local Government Area of Akwa Ibom State have appealed for peaceful reconciliation between them and their neighbouring Obodio community in Odukpani Local Government Area of Cross River State.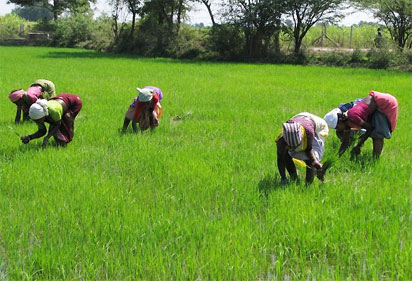 Clan Head of Obot Itu, Chief Nyong Inyang made the appeal yesterday, during the sensitization of the community ahead of Federal Government's move to finally demarcate the Cross River and Akwa Ibom states boundaries that had been in dispute over the decades.
Inyang said that what his community wants was to continue to co-exist peacefully with the people of Obodio as they use to for many decades before the boundary tussle started.
He regretted that since 1914 when the crisis started, his community Obot Itu had suffered untold hardship as they were deprived of their means of livelihood, expressing the belief that the demarcation of the boundary will address the situation.