THE National Chairman of the Peoples Democratic Party (PDP), Prince Uche Secondus, has described as  "laughable fabrication" reports in the social media quoting him as saying that former Vice President Atiku Abubakar is working in the interest of President Muhammadu Buhari and the ruling All Progressives Congress (APC).
Secondus's media office, in a statement, warned Nigerians to brace up to more insinuations in the months ahead, adding that the National Chairman would not allow himself to be distracted by baseless reports and "Dangerous distortions."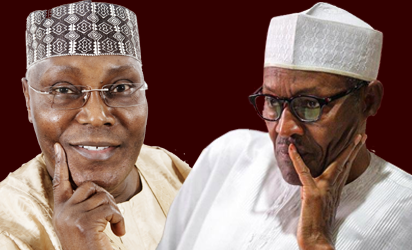 "This is the kind of thing that should not merit a response but because of record and harmless social media followers who may fall victim of such dangerous distortions, we want to say that Prince Secondus got his mandate riding on his experience in party management. Such experience includes but not limited to knowing what to say, how to say it and when", the statement said.
"Prince Secondus knows as National Chairman that after December 10, 2017 mandate, he has become the leader of all members of this party including all its Presidential hopefuls and cannot for any reason position himself in favour or disfavor of any of the aspirants and this applies to all levels of the party".