Here are 10 major events upcoming next year: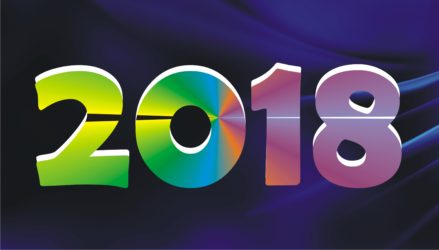 – Winter Games –
– February 9, South Korea: Start of the Winter Olympics in Pyeongchang against the backdrop of tensions with North Korea over its nuclear missile programme. The Games close on February 25.
– Fourth term for Putin? –
– March 18, Russia: Presidential election at which Vladimir Putin will seek a fourth term.
– The end of the Castro era –
– April, Cuba: Raul Castro steps aside as president shortly after April 19 elections, ending nearly six decades of Castro leadership on the island.
– Voting in Iraq –
– May 15, Iraq: Legislative and provincial elections, the first since the defeat of the Islamic State in the country.
– Royal wedding –
– May 19, Britain: Prince Harry marries US actress Meghan Markle at Windsor Castle.
– Football finals –
– July 15, Russia: The final of football's 2018 World Cup, which opens on June 14 in Moscow.
– Test for Trump –
– November 6, United States: Midterm elections, the first serious electoral test for President Donald Trump.
– Venezuela votes in crisis –
– December, Venezuela: Presidential elections with the country mired in political and economic crisis.
– Climate, the moment of truth –
– December 3, Poland: Start of the COP24 environmental summit in Katowice, with key decisions expected on the implementation of the Paris climate accords.
– Delayed voting in DR Congo –
– December 23, Democratic Republic of Congo: Presidential election two years after the expiry of the term of outgoing President Joseph Kabila.