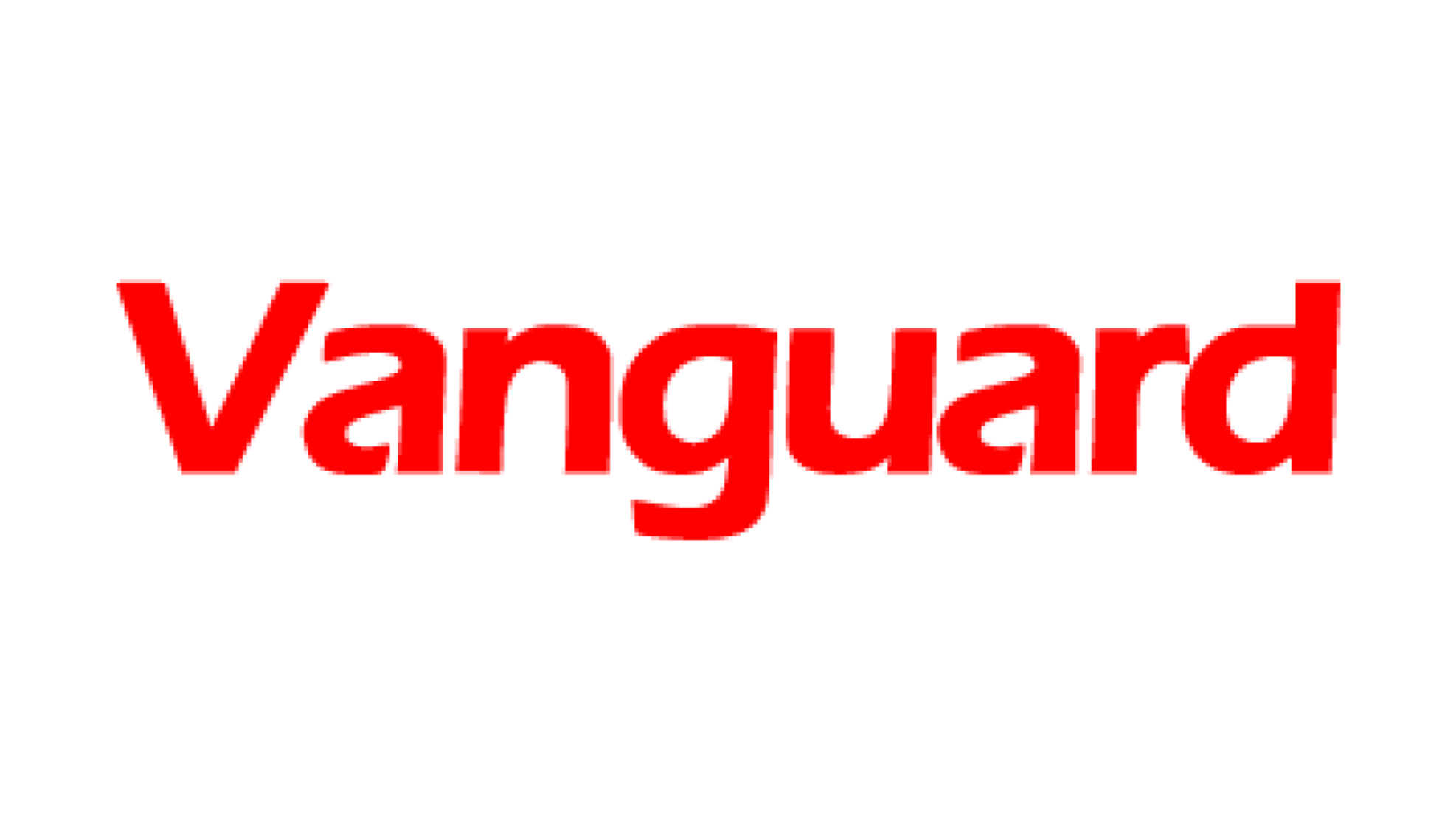 The Association of Telecommunications Companies of Nigeria (ATCON) has commended Airtel Nigeria for its efforts at uplifting individuals, families and communities through corporate social responsibility(CSR).
Newsmen report that ATCON recognised Airtel with the ''Corporate Social Responsibility''(CSR) Initiative of the Year" Award.
The event came up during the maiden edition of the Nigeria Technology Innovation and Telecom Awards (NTITA).
In a statement on Wednesday in Lagos, the Chief Executive Officer, Airtel, Mr Segun Ogunsanya said that award was for the company's flagship Corporate Social Responsibility (CSR) intervention, "Airtel Touching Lives".
Airtel also got the "Telecom Marketing Campaign" award for its "Data is Life" advertising campaign, while it's CEO, Ogunsanya was named the "Telecom CEO of the Year".
Ogunsanya commended ATCON for recognising service excellence across the telecommunications landscape.
He thanked members of staff of Airtel for their support, and telecommunications consumers for their patronage.
ATCON President, Mr Olusola Teniola said that Airtel continued to grow bigger and better under Ogunsanya's leadership, adding that the award was in recognition of his outstanding performance.
Teniola said that NTITA platform was specially created to recognise telecommunications and ICT companies that had demonstrated innovation and creativity.
"ATCON thought the only way to further encourage innovation and creativity in the telecommunications industry is to reward those who are blazing the trail and redefining the industry.
"'It is our belief that this award platform will encourage innovation and creativity and also attract further investment into the sector," he said.
NAN