World soccer governing body, FIFA will ban India if it does not put its football federation in order.
This is coming after the country was adjudged to have hosted one of the best FIFA Under-17 World Cup 2017.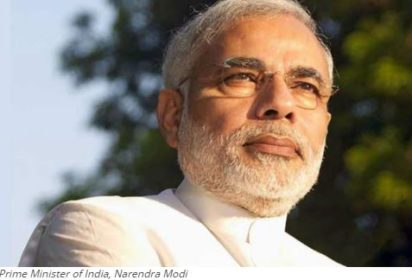 The world football governing body confirmed yesterday that it has sent a written letter to the All India Football Federation (AIFF) and are seeking immediate answers, on the question of government interference.
Just less than a week after the end of the FIFA U-17 World Cup, the Delhi High Court acted on a PIL filed by renowned sports activist Rahul Mehra and ordered the AIFF to hold fresh presidential elections within 5 months.
Mehra alleged that the December 2016 elections was not conducted in adherence with the National Sports Code. Praful Patel became the AIFF president for the third time in a row last year.
The judicial body appointed SY Quraishi, former Chief Election Commissioner (CEC) of India, as the AIFF Administrator, to oversee the proceedings in the Indian football governing body, henceforth.
FIFA, presided by Gianni Infantino, has reminded the AIFF that legal or political interference in a football body is something they have never stood for and will never ever entertain.
"FIFA has sent a letter to the AIFF requesting more information about Delhi's High Court decision as well as the steps that AIFF intends to undertake in this matter," FIFA told Reuters in an emailed statement.