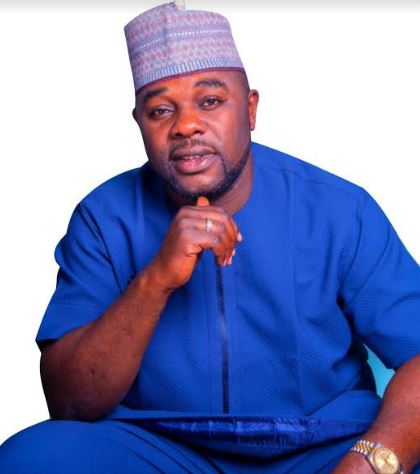 Dele Oshinowo
.…Commends him on construction of Ketu Lay-by
A Chairman of a local council in Lagos, Agboyi-Ketu LCDA, Mayor Dele Oshinowo has endorsed the state governor, Mr Akinwunmi Ambode for a second term in office.
He made this disclosure while fielding questions from journalists during the commissioning of the Ketu Lay-by constructed by the Lagos State Government today.
According to the chairman, the endorsement is a tonic to encourage a performer whose commendable zeal has made developmental  projects to be dotted across the nooks and crannies of the State.
He noted that the endorsement is a reflection of the majority of the populace residing in the local council.
The chairman further described the projects initiated by the governor as ' exemplary, laudable, commendable, exceptional and praiseworthy', saying every part of Lagos is now being carried along at the same time with the same pace.
On the Ketu Lay-by, the chairman praised the governor for thinking outside the box to stop the perennial traffic gridlock being witnessed.
He said the idea of Lay-by embarked upon by the Ambode's administration has demonstrated the uniqueness in solving long-standing problems.
The chairman further appealed to commuters and residents to make good use of the facility.