By Gabriel Olawale
United States Consulate General office in Lagos has expressed concern over level of cancer awareness in Nigeria even as it admitted that cancer burden is a global dilemma.
Speaking during a walk against cancer organized by Project Pink Blue in Lagos, the Public Affairs Officer of the Consulate, Darcy Zotter said that Nigeria still need to step up awareness around cancer which remain key to early detection, treatment and survivor.
Zotter pointed out that during her staying in Nigeria she found out that Nigerians don't go for early detection which informed their decision to support organizations that are creating awareness around early detection.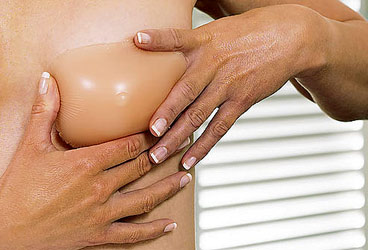 "We recognized that cancer is a global problem, and is one of the issues United States share with Nigeria. Our commitment is to choke cancer and we understand Nigeria also share same vision. So there is need for us to support awareness creation here in Nigeria because early detection leads to treatment and survivor.
"We implore Nigeria government and all other organization to achieve that goal of increasing awareness and survivor rate. We are partnering Nigeria through USAID on cancer treatment as well as early detection.
Corroborating his view, Executive Director, Project Pink Blue, Runcie Chidebe said that aside the fact that awareness is low, some people are aware but do not have accurate information about cancer.
"Wrong information is another major challenge that is why some people we have cancer and think they have boil or malaria. By the time they get diagnosed it is already late and when it is late it become an issue.
Chidebe pointed out that the level of medical care for cancer patient in the country remain unacceptable considering the population, "we can't really have high percentage of survivor with this kind of situation whereby we have a country of over 180 million people and very few cancer treatment center is working.
"Government needs to make facilities available and train medical personnel so that when cancer is detected early treatment will be initiated promptly.
He disclosed that through their organization they have been able to carried out free cancer screening, fund raising for cancer patient and advocacy for better cancer care,
"Today we are commemorating international breast cancer awareness month to let people know what to do to reduce the incidence of cancer and we have been doing this since 2014.