By Yinka Kolawole
THE Debt Management Office (DMO), yesterday, said the Federal Government plans to raise between 270 billion and 330 billion naira-denominated bonds in the fourth quarter of the year. The DMO, in its latest issuance calendar, said it would auction between N135 and N165 billion worth of bonds maturing in 2021 and the same amount of the debt maturing in 2027.
The government issues bonds each month to help fund its budget deficit, support the local debt market and maintain a benchmark for companies to follow. The federal government expects a shortfall of $7.5 billion for its 2017 budget, which it plans to raise in foreign loans from the World Bank, offshore and domestic markets.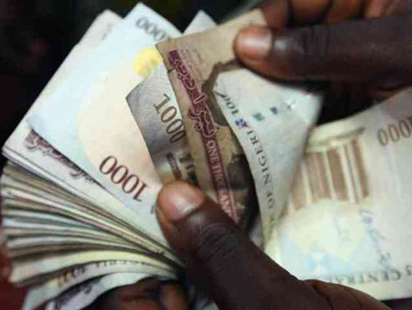 According to DMO, the bonds will be re-opened from previously issued debt. Recall that DMO had in September, unveiled plan by the Federal Government to raise between N360 billion and N450 billion ($1.18 billion to $1.48 billion) in sovereign bonds maturing between five and 20 years in the third quarter.
The debt office said it would auction between N90 and N120 billion in the five-year note and N135 and N165 billion in the 10-year and 20-year debt between July and September. Nigeria expects a budget deficit of N2.36 trillion this year as it tries to spend its way out of a recession. It expects to raise money to cover more than half the gap from the local market.
The country had also recently issued $300 million Diaspora bond on the London Stock Exchange. It was in 2013 that the country unveiled plans to sell diaspora bonds worth between $100 million to $300 million to Nigerians living abroad. But the government at the time did not appoint a book runner to actualise the plan.