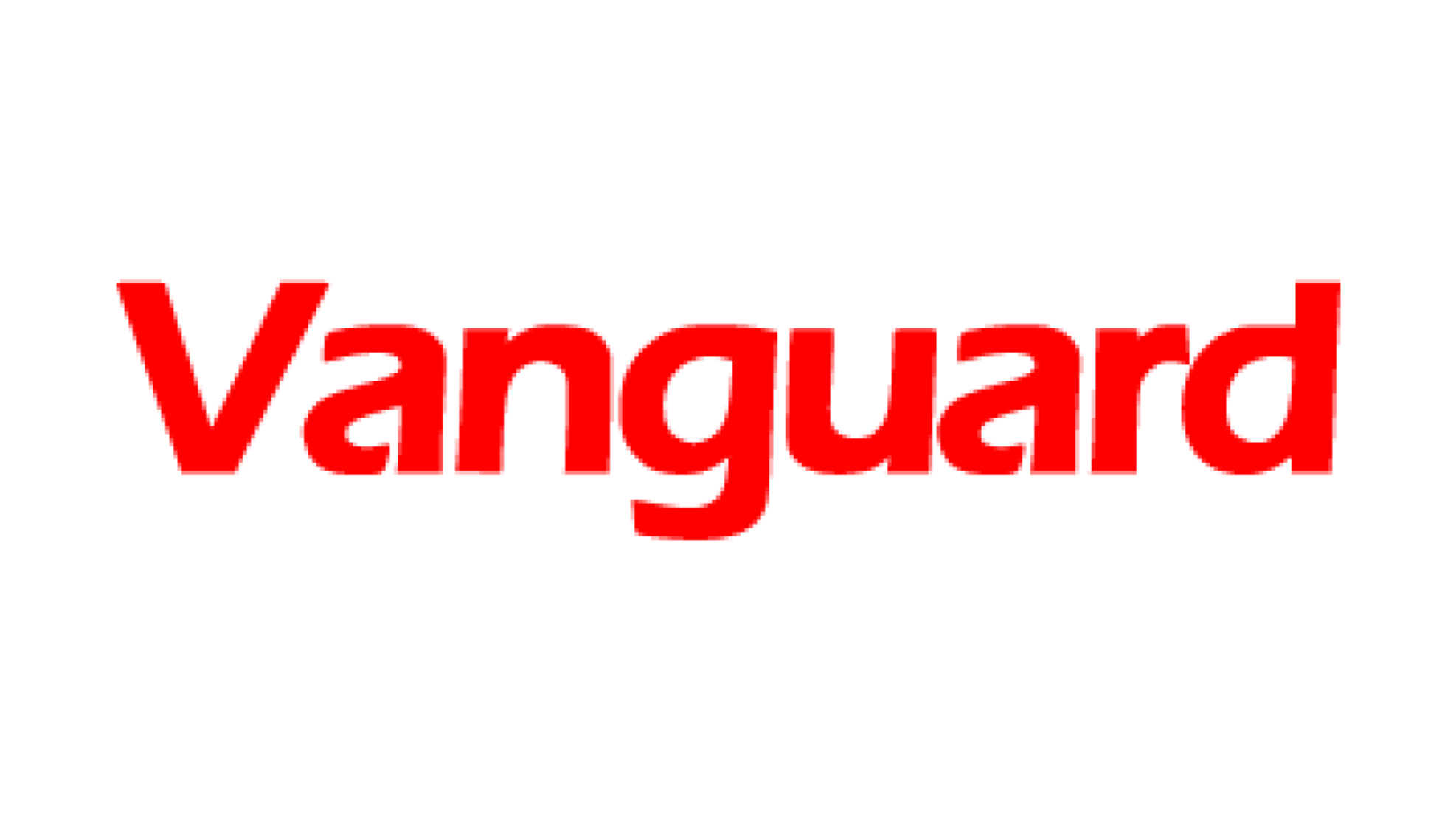 By Ugochukwu Alaribe
ABA—Chairman, Association of South East Town Unions, ASETU, Chief Emeka Diwe, has said bad leadership has been the greatest problem inhibiting Nigeria from realising her full potential as a leading nation.
In a chat with Vanguard in Aba,  he contended that once Nigerians got over its leadership problem, nobody would be interested to know who occupies the presidential or governorship position and urged Nigerians to shun money, tribal and partisan politics to elect the proper people at all levels of governance in the country.
He said: "Bad leadership has been Nigeria's greatest problem. Any day we elect the proper people in positions of power, everything will start working out well. It will no longer matter who is at the centre once we elect the right leadership.
"Another thing is that in Nigeria, we must de-emphasize the issue of money in politics. This is the root cause of our political problems. People must begin to ask questions about some characters that represent them. When people think that everything ends and starts with money, then there is a problem.
"Some sections of this country are gradually passing the level of seeing money as the only thing in politics. We must re-orientate our people. We must look for credible people who have a name to protect.
"In 2019, we must change our value system if we must get the type of development we desire. We must elect credible leadership. We need people who can appropriately articulate our needs.
"The major issue is who is at the apex leadership? Who are the people surrounding him? What are their antecedents? Does the leadership have a vision? For things to work, the proper people have to be at the helm of affairs at every level of governance.
"I don't see it as a party issue; it depends on who are the personalities involved in leadership. In Igbo land, the problems are that most of the people parading themselves as leaders are selfish and have no business being in government."