By OSA AMADI
What are the roles of art and artists in the struggle for freedom, justice and emancipation of a people from dictatorship?  "Art and artists have always been in the vanguard of the struggle," answers Dr. Kunle Adeyemi, Dean, School of Art, Design & Printing, Yaba College of Technology.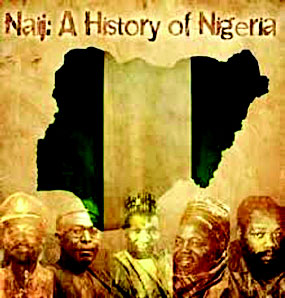 If artists have been in the vanguard of the struggle, why have they become silent and nowhere to be found, like most professional associations in Nigeria, in the current unprecedented build-up and clamour for restructuring the Nigerian state?
Clue to the answer may be found in the statement by famous artist, Kolade Oshinowo, who said at an event recently organized to honour Professor Bruce Onobrakpeya and Dr. Kunle Filani, that artists and members of Society for Nigerian Artists (SNA) are asleep. Perhaps asleep, both professionally and politically!
But the arts and artists are not alone in this spell of complacency. Virtually all professional associations – NUJ, ASSU, NBA, NUT, NMA, etc, etc, have all gone into coma in Nigeria, leaving the struggle to save Nigeria to Afenifere, Ohaneze, and South-South.
But it ought not to be so. This is the time for every professional association worth its salt in Nigeria to stand and be counted. The struggle for restructuring Nigeria is a struggle for the soul of Nigeria. Let the era of professional complacency be over now. This is the best gift to Nigeria @ 57!