By Ikechukwu Chukwuma
AIRTEL Nigeria has reaffirmed its commitment to quality primary education through its Adopt-a-School programme that offers underprivileged children access to quality education in a conducive environment.  The programme provides children with all the materials for learning and study.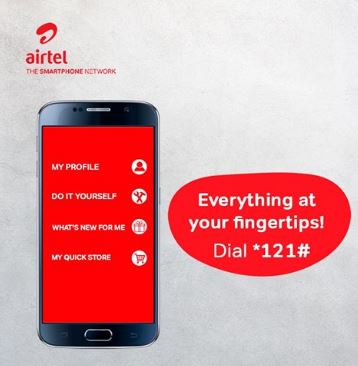 Speaking recently at the commissioning of its newly adopted school, Yahaya Hamza Primary school, Zaria, Kaduna State, Chief Executive Officer and Managing Director, Airtel Nigeria, Segun Ogunsanya, said access to quality primary education is a fundamental right for every child.
Ogunsanya said, "We believe good education is a human right. It is a ticket to prosperity. It creates a level field for everyone to succeed. In recognition of the role education plays in the development of a community, Airtel Nigeria has decided, as part of our Corporate Social Responsibility vision, to adopt Yahaya Hamza Primary School in Zaria. Airtel's school adoption is a long term partnership to nurture and empower underprivileged children."
Yahaya Hamza Primary School joins the five other Airtel adopted primary schools spread across Nigeria; Oremeji Primary School II, Ajegunle, Lagos, St. John's Primary School, Oke-Agbo, Ijebu-Igbo, Ogun, Community Primary School, Amumara, Imo, Iyeru Okin Primary School, Ilara-Mokin, Kwara and Presbyterian Primary School, Ediba, Cross River State that have enjoyed transformation from the provision of modern classroom blocks, borehole, furniture, uniforms, bags and educational materials annually.