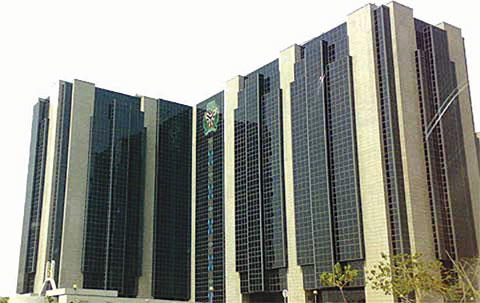 CBN
ASSOCIATION of Bureaux De Change Operators of Nigeria (ABCON) in collaboration with the Nigeria Interbank Settlement System (NIBSS) has carried out a comprehensive sensitization of Bureaux de Change (BDCs) on usage and deployment of Bank Verification Number (BVN) Validation Portal provided by NIBBS.
Speaking on the exercise, ABCON President, Alhaji Aminu Gwadabe, said the BVN validation sensitization programme was part of the confidence-building agenda of the association to ensure that BDC operators abide by the rules guiding the Nigerian Foreign Exchange (Forex) Market.
He said the sensitization programme became exigent given that the world is going digital, and BDCs under his leadership must stay ahead of the pack, deploying time-tested technology to deliver seamless services to their numerous customers.
According to him, the sensitization programme was held in the six geopolitical zones – namely Kano, Lagos, Awka and Abuja, among others. The programme, he added, was attended by over 3,500 registered operators across the country. "The ABCON/NIBSS Sensitisation Programme on BVN Validation Portal has been on in the last two months. We are happy that all our six geopolitical zones have been covered. It is our own input to the CBN's policy implementation and an opportunity to take confidence-building in BDCs' operations to the next level," he said.
Gwadabe added that BDCs are ready and committed to abiding by CBN's regulations on the forex market. "The CBN directed BDCs to validate the authenticity of BVN that clients wanting to buy forex submit to them. Already, the BVN is becoming very important to government, hence, we are thinking ahead and equipping our members with the right skills and technology. We are committed to ensuring that our members do not fall short of regulatory requirements," he said.
The CBN had directed all licensed BDCs to ensure that all transactions they consummate have the BVN of the buying customers. The information must be included in the forex returns to the regulator. In the case of corporate customers, the BVN of a director of an authorised signatory of the entity must be provided to the BDC.