STANDARD Alliance Insurance Plc has announced plans to embark on share reconstruction to enable the board and management reposition the company, create more value to its shareholders, improve the company's standing in the market place and put the company in a strong position to declare dividend.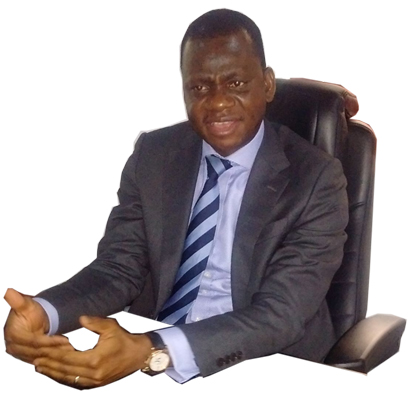 Shareholders of the company approved the share reconstruction at the 21st Annual General Meeting held last week in Lagos.
According to the company, share reconstruction, also known as reverse stock split, will enable the company to reduce the number of its outstanding shares and increase its share price proportionately without affecting the total book value of those shares.
Group Managing Director of Standard Alliance Mr. Bode Akinboye, said the share construction was the third point of his four-point transformation project anchored on people, processes and product. "The first point of the transformation is clearing all outstanding regulatory issues with the National Insurance Commission, the Securities and Exchange Commission and the Nigerian Stock Exchange, which has been successfully concluded.
The second point is the merger of Standard Life Assurance and Standard Alliance Insurance to form a composite insurance company which has also been concluded.
After the conclusion of the share Capital /Balance sheet Restructuring, we shall move to the last of the four-point agenda which is to raise fresh capital to enable Standard Alliance become a bigger player in the insurance market."
Akinboye explained that fresh capital might be raised through loan issuance, debt issuance, equity issuance, convertible shares issuance or preference shares issuance both from local and international investors.
Technical partners will also come on board if necessary.  "Our focus will be on developing our competitive advantages to emerge as a stronger, sharper, safer and stronger insurance company. As external forces continue to reshape our businesses, we are optimistic about the company's growth prospects in the years ahead," he said.