…assures of security in Edo
By Simon Ebegbulem
BENIN—Governor Godwin Obaseki of Edo State has lamented the killing of three Police officers and abduction of the Chief Executive of Ogba Zoological Garden and Nature Park, Mr. Andy Enahire, by suspected kidnappers, assuring the people of the state of government's readiness to ensure security of lives and property for citizens.
He said these yesterday, after a meeting with security agencies in the state at Government House Benin, the state capital.
Obaseki, who vowed that the state cannot be a haven for criminals, expressed his condolences to families of the dead policemen, just as he disclosed that the state government is doing all it could to ensure that Ehanire returns to his family hale and hearty.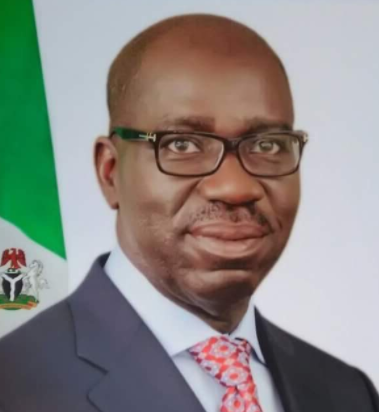 According to him, "our hearts are with the families of the slain Police officers and we promise to deploy all the resources at our disposal to ensure Mr. Ehanire returns to his family in the shortest time possible, and unhurt.
"When the Edo State Government received intelligence report on the kidnap of Mr. Ehanire, we immediately contacted the relevant security agencies to do all within their powers to secure his release."
… eulogises Enahire
According to him, Ehanire, who is a well known tourism practitioner, was scheduled to play a major role in the planned hosting of the 2017 edition of the World Tourism Day celebrations scheduled for today by the state government.
He said the event was conceived to showcase the state's huge eco-tourism assets, woo domestic and foreign investors to the sector and put the state on the global tourism map.