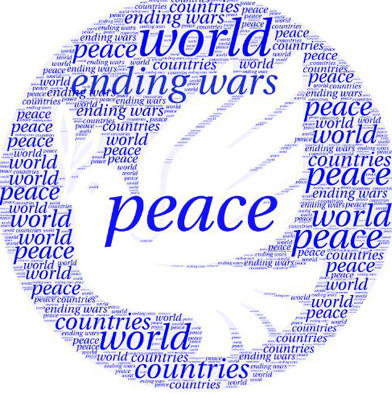 By Emma Ujah
Amidst   tensions in the Korean Peninsula and religious violence in many parts of the, world more than 1, 000 global figures would converge on Seoul, South Korea, to seek ways of ending wars, across the world and ensuring global peace.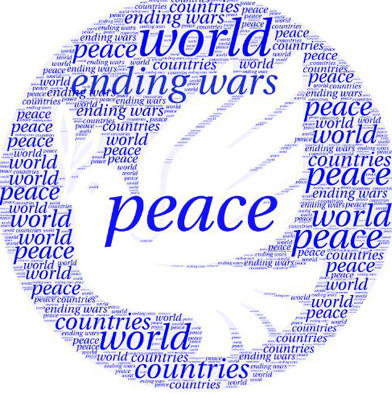 Participants from 120 countries would be expected to attend  the  3rd Annual Commemoration of the World Alliance of Religions'  Peace (WARP) Summit slated for September 17-19, 2017.
The event is being organized by Heavenly Culture, World Peace, Restoration of Light (HWPL), a peace Non-Governmental Organisation (NGO) under the United Nations Department of Public Information (DPI) in association with International Peace Youth Group (IPYG) and International Women's Peace Group (IWPG).
Ms Jackie Kim, the Media Laison of HWPL, said in a statement that the summit would seek global cooperation for peace-building across all regions of the world.
The summit would bring together political and religious leaders, heads of women's and youth groups, civil society, and the press from around the world and provides a platform for discussion and cooperation for peace.
According to the Media Liason, participants would discuss establishing collaborative governance between governments and civil societies for implementation of the Declaration of Peace and Cessation of War (DPCW), development of education as a culture of peace, and promotion of interfaith harmony.
Ms. Kim said that former presidents, ministers, UN officials, justices, heads of civic groups, leaders of women, youth, and religions, and journalists will have in-depth discussions in groups on the topics: The Direction of Peace Education for Sustainable Peace; The Role of Media in Spreading a Culture of Peace and ways to build a global media network; as well as, the Way to Foster Harmony Amongst Religions.
The  Chairman of HWPL, Mr. Man Hee Lee, was quoted as saying, "In order for everyone to become a messenger of peace, spreading a culture of peace and peace education by the development of peace materials and training of peace leaders are important."
Region-specific meetings are also planned for the implementation of peace projects in collaboration between governments and civil society groups. Each representative from each sector would discuss ways to develop action plans for peace-building that can best reflect the cultural and social environment in the region.