ABUJA – PASTOR in Charge of the Redeemed Christian Church of God, RCCG, Abuja Region 10, Pastor Emmanuel Ibitayo has alleyed Nigerians' fears over tension and the un-certain situation in the country, saying "Nigeria is a project in the hands of God," reports Caleb Any-ansina.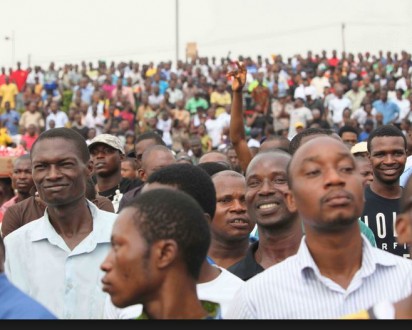 Ibitayo, who stated this in an interview with newsmen at the welcome service in honour of the newly posted pastor to the RCCG FCT Province 1, Pastor Samuel Nathaniel, in Abuja, empha-sized that "tomorrow of Nigeria will be alright".
He said though the curr-ent situation in the country seems uncertain, future of Nigeria is bright, calling on Nigerians to trust God.