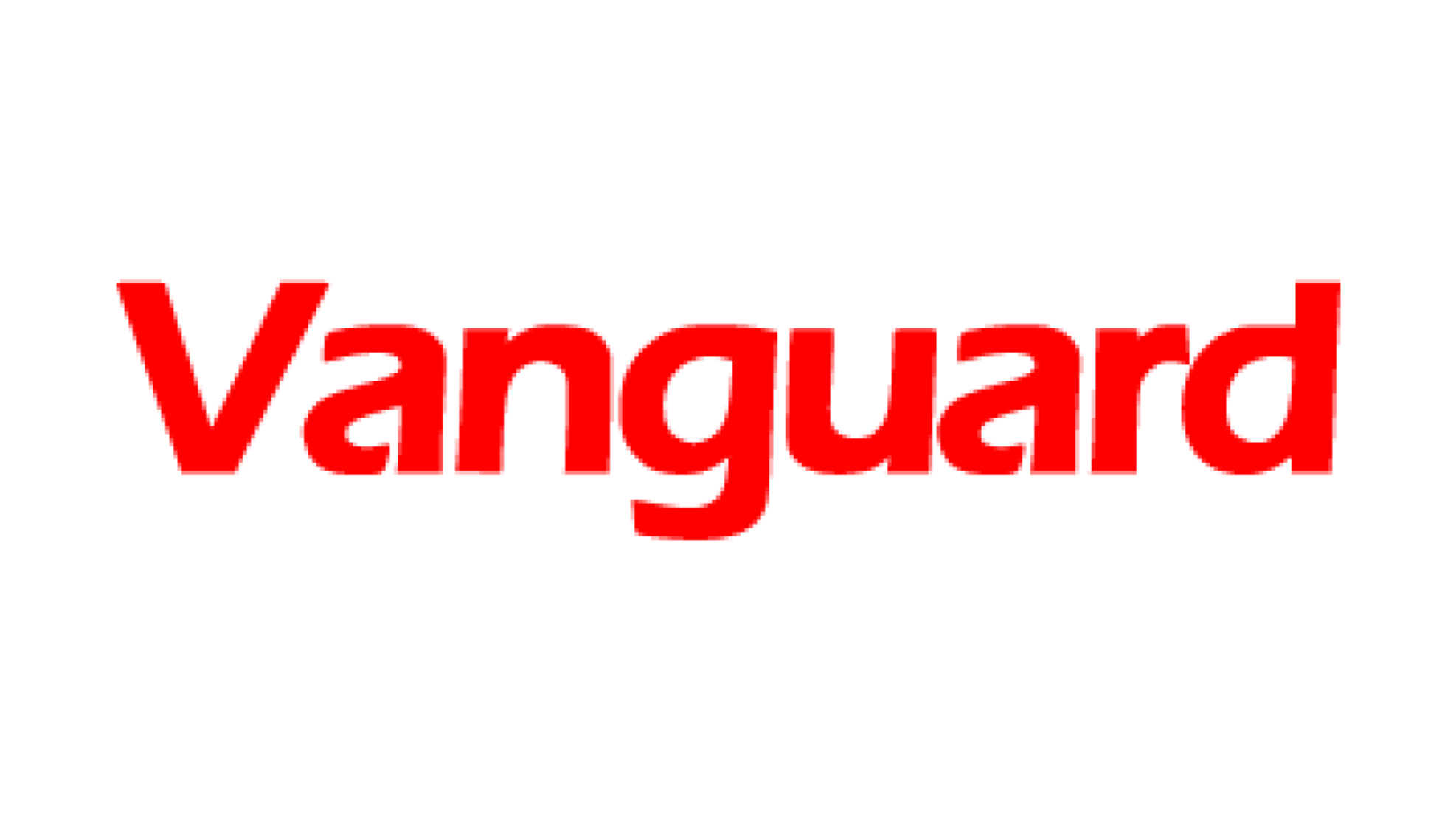 Winners of the Nigeria Agriculture Awards, NAA, 2017 essay competition for secondary schools and tertiary institutions across the country with the theme, "Building a Crop of Young Young Agropreneurs," have received their cash award.
During the 2017 NAA awards presentation ceremony in Lagos, cash awards were presented to three groups that emerged winners in the tertiary category as well as to two students from different schools, which emerged winners in the secondary school category.
Speaking at the event, Chief Executive Officer, AgroNigeria, Richard-Mark Mbaram, said that NAA saw the need to bring the youths on board because it realised that they are the missing development keys to the chain that is called the value chain in agriculture.
He said: "When you have the bulk of farmers and players in the agricultural space at around the age of 60 and they are on their way out, then you have got  challenges on your hand. Yet you have to feed more people and you realise you have to do something very desperate and here we are desensitising them from joining the agricultural space. We, therefore, decided that we need to bring in a component that has to do with youths.''
In the tertiary category, the overall winner won a star prize of N1 million, second prize winner won N500,000 while the third prize winner got N250,000.
In the secondary school category, the first prize winner went home with N250,000 while the second best got N150,000.