The Lagos State AIDS Control Agency (LSACA) in collaboration with the Nigerian Institute of Medical Research (NIMR) has commenced HIV prevalence study among the National Union of Road Transport Workers (NURTW) in Lagos State.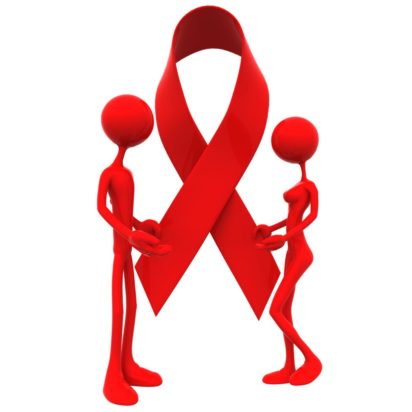 Commenting at the flag off ceremony of the program at the Ojota New garage was the Principal Investigator of NIMR , Dr. A.Z.Musa who stated that, the program was meant to know the prevalence and associated risk factors of HIV among the road transport workers in the State. She explained that, Lagos has been maintaining the Integrated Behaviourial Biological Surveillance Survey ( IBBSS) over the years but want a specific prevalence survey among the NURTW.
According to her, the different branches and units were compressed into 10 clusters for easy operation. Adding that, the survey would be carried out in the three Senatorial districts of Lagos Central, West and East to achieve geographical spread of members and the mission of the programme.
In his own reaction, Dr. Oluseyi Temowo, the Chief Executive Officer, LSACA said it was a good thing collaborating with NIMR on a study like the NURTW HIV prevalence study because of the track records of NIMR over the years.
He believed that the survey would help the Agency to have adequate data on HIV prevalence among the NURTW members in the State.
He said  Governor Akinwunmi Ambode placed importance on this group of works in Lagos State, hence this need for the study amongst them.