DR.Tony Nwoye as governor of Anambra State would prioritise the completion of the link roads initiated by the immediate past administration of Mr. Peter Obi but abandoned by the Willie Obiano administration.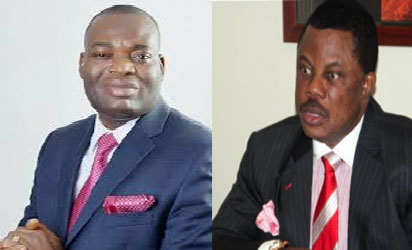 The Nwoye Campaign in a statement, yesterday, regretted that the Obiano administration had done nothing to project a lasting legacy and rather turned governance into frivolities.
"We will extend road networks to connect new areas not previously linked with the road infrastructure grid to facilitate the movement of people and produce to markets," the APC campaign stated.
"All the link roads started by Governor Peter Obi, but abandoned by Willie Obiano will be first completed before embarking on new ones," the APC candidate said.