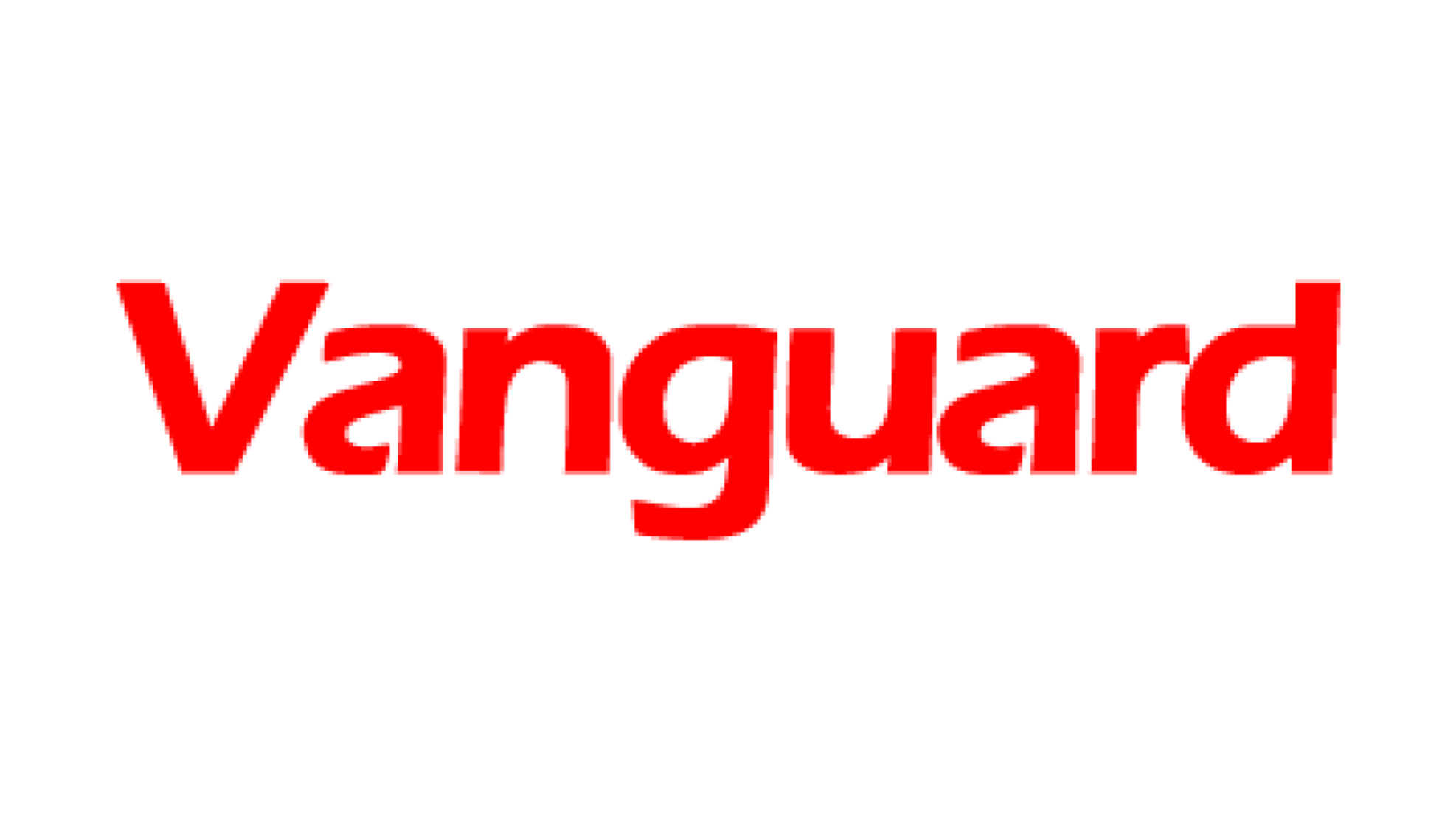 By Onozure Dania
Sapele—MEMBERS of Delta Political Vanguard Youths have taken to the streets of Sapele, Delta State, in support of Mr. Paul Asagba, who is contesting for the chairmanship of Sapele LGA in the forthcoming council polls in the state.
The group's leader, Evangelist Omasan Mabiaku, the Special Assistant to Delta State Governor on Youth Development, said the youths must seize the opportunity given by the administration of Governor Ifeanyi Okowa, who has engaged youths in his administration's SMART agenda, unlike previous ones that only used youths for selfish political interests since 1999.
He said: "We are backing Asagba's political aspiration because of the amazing mobilising strength of the youths, which accounts for over 70 percent of Peoples Democratic Party, PDP, electoral victories in Delta State's local governments since 1999.
"However, unlike before, we now have a governor who believes in youths and has many as special advisers, personal advisers and even commissioners.
"Therefore, we must mobilise for youths in politics and declare total support for Okowa's re-election in 2019."