By Egufe Yafugborhi
WARRI—Delta State government has urged residents to comply with the new Consumption Tax as the state's Board of Internal Revenue, DBIR, perfects its implementation modalities.
Executive Chairman of the DBIR, Sir Monday Onyema, made the appeal at the Warri head office of the board, where he briefed the media on the new law vide the Delta State Occupancy, Restaurants and Departmental Stores Consumption Tax, which came into force in June.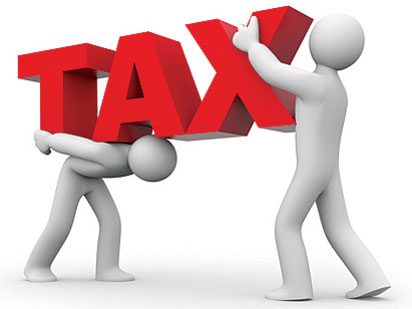 Represented by Chief Mike Edegware, the board's Secretary, Sir Onyema said the gradual dwindling finances, particularly from the federation account, underscored the compelling need to introduce the new tax.
He said: "The law, excluding Value Added Tax, VAT, imposes five percent tax on the total bill issued to a customer, who pays for the use or possession of any hotel, facility or event centre or purchases consumable goods or services in any restaurant, whether or not located within a hotel or, for goods and services, within a department store or supermarket in the state.
"The tax is paid by consumers, but collecting it is the duty of a person owning, managing or controlling any business or supply any goods or services chargeable under Section 3 of the law."