By Nwabueze Okonkwo
THE Nigeria Lorry Drivers Association, NILODA, has directed all its bonafide members to ensure that they turn out en masse to cast their votes during the November 18 governorship election in Anambra State.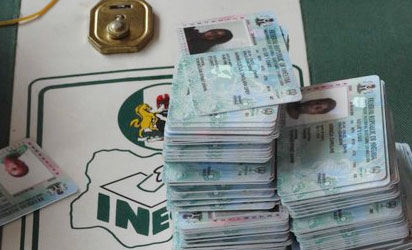 National president of the association, Chief Johnbosco Onyebuchi, who gave the directive in his inauguration speech following his election, weekend, told the members to take the election very serious and ensure they participate actively during the exercise.
He also advised the members in the state who he estimated at 7,000 to endeavour to obtain their Permanent Voter Cards, PVCs to be used as a tool for their participation in what he described as the all-important exercise.
He identified poor network of roads, extortion and multiple taxation as some of the major constraints militating against the smooth operation of their members on the highways and called on authorities concerned to come to their rescue.
He lamented the high level of extortion being perpetrated against the members on the highways and urged security agencies to look into the complaints of their members and call their subordinates to order.