By Jimitota Onoyume
PORT HARCOURT—SHELL Petroleum Development Company of Nigeria, SPDC, has said it will continue to support the cleanup process of Ogoni communities in Rivers State, adding that it had released $10 million take-off fund to the Hydrocarbon Pollution Restoration Agency, HYPREP.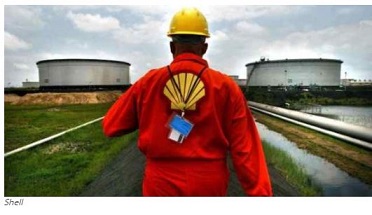 The firm's General Manager, External Relations, Mr. Igo Weli, who spoke, weekend, in Port Harcourt at an interactive session with the media on the Ogoni cleanup project, said the United Nations Environment Programme, UNEP, recommendation encouraged a multi-stakeholder efforts driven by the Federal Government.
He added that the oil company will continue to play its role alongside other stakeholders under a transparent governance framework.
He said that 15 SPDC JV sites, specifically mentioned in the report that needed attention, had been remediated in the communities and certified by government, adding that the firm had also raised its standard on remediation approaches in line with industry best practices.
Igo assured that "SPDC JV remains fully committed to continue supporting and contributing its share within the appropriate framework and governance structures.
"We encourage all relevant stakeholders to also remain committed to contributing their share."