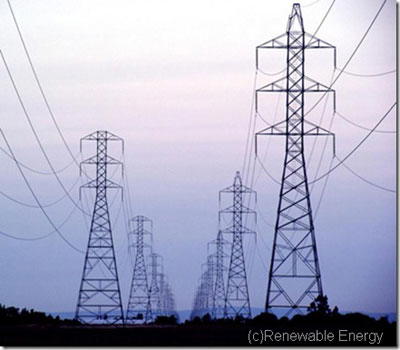 *Transmission lines.
The Edo State Government has ordered the immediate removal of structures, temporary or permanent, under high electricity transmission cables in the state due to the associated health hazards.
The resolution was reached at the weekly Executive Council Meeting presided over by the Chairman-in-Council and Governor of the state, Mr. Godwin Obaseki, at Government House in Benin City, on Wednesday.
Commissioner for Communication and Orientation, Mr. Paul Ohonbamu, who spoke to journalists after the Exco meeting, said the state government was concerned about the health and safety of Edo people and directed that all structures located under High power transmission cables be removed immediately.
''The radiation from high tension electricity lines has been linked to cancer, and there is also imminent danger of electrocution and incineration," Ohonbamu said and assured that massive sensitization campaigns would be done to ensure that members of the public comply with the safety rule.
On the threat to the security of lives and property in the state, he said that the State Executive Council urged Edo people to go about their daily duties as the government was determined to ensure their safety and protection.
"Security would be beefed up in all the institutions of the state including hospitals, government offices and schools amongst other places," Ohonbamu said.
He added that the ongoing promotion examination for public servants in the state was not conceived to sack any one from the state civil service.