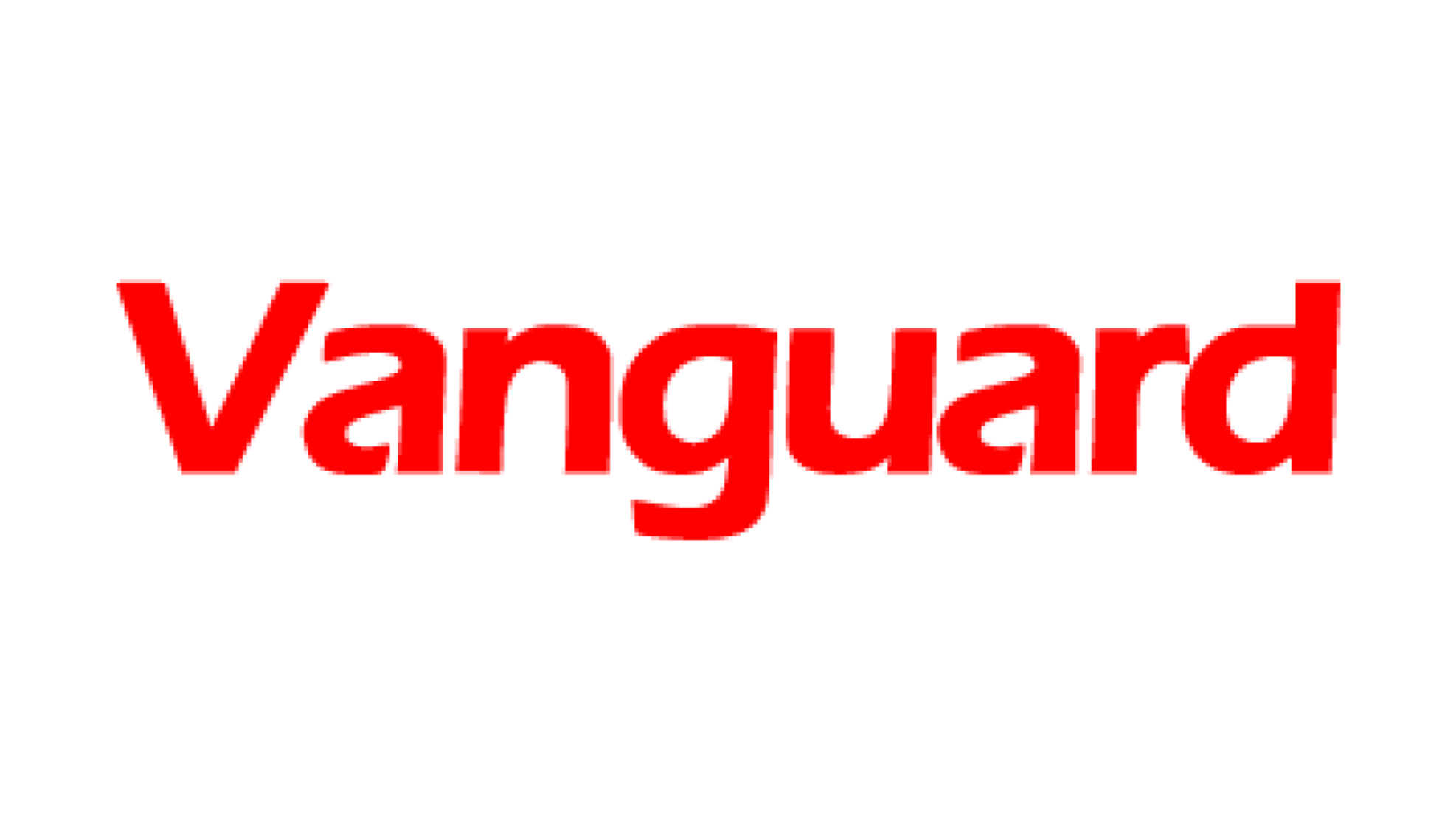 A former Vice-Chairman of Arik Air, Sen. Anietie Okon, has alleged that the plan by some "powerful" individuals to take over the airline and sell it cheaply to themselves was thwarted by the intervention of the Asset Management Company of Nigeria (AMCON).
Newsmen report that Okon made the allegation on Wednesday while speaking with newsmen in Lagos.
Newsmen report that AMCON had, on Feb. 9, taken over Arik Air as a result of its huge debt profile and thereafter appointed Capt. Roy Ilegbodu to manage the airline under the receivership of Mr Oluseye Opasanya.
Okon said the interest group wanted to take advantage of the financial distress of the airline occasioned by the state of Nigeria's economy that forced it into recession and the plunge of the value of the Naira.
According to him, this made it extremely difficult to obtain foreign exchange and run the airline, which had the largest fleet in the country.
He said that the recession affected the airline, like some other companies in the country which rely on forex to sustain their operations.
Okon also spoke on the Bilateral Air Service Agreements (BASAs) signed between Nigeria and other countries.
According to him, no Nigerian airline is currently benefitting properly from the BASAs.
He said that the foreign airlines were, however, being given more routes at the detriment of Nigeria's airlines.
"The Nigerian government is always too willing to make deals with foreign airlines and give our market away.
"Our country is losing so much for the selfish interest of a few," he said.
Okon noted that the economic and social consequences of government not supporting the domestic airline industry include job losses and the weakening of the value of the Naira.
He recalled that Arik Air was selling tickets for international destinations in Naira while foreign airlines continued to demand for dollars.
Okon said the same Arik Air had 2, 600 staff while majority of the foreign airlines had only 10 Nigerians on their payroll.
"In other societies, government would have stepped in to save the airline by providing it and others support, knowing that the economic problem was a national issue," he said.
Okon said that the airline, today, is operating less than 40 per cent of its capacity.
He said that the AMCON management was striving to keep the airline in operation, but at very low capacity due to lack of funds.
NAN