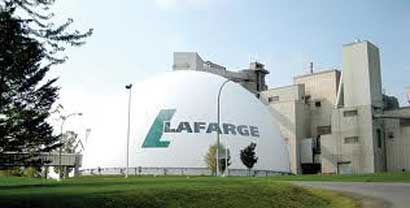 Lafarge
By Ike Uchechukwu
CALABAR— Elders and youths from the host communities of Lafarge Holcim Plc in Cross River State, have pledged their support for the smooth operations and activities in the plant as well as projects that cover their corporate  social responsibility in the area.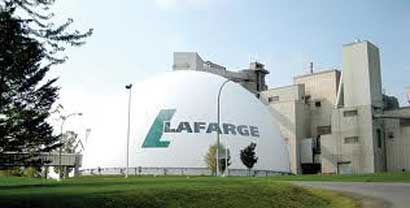 Lafarge Holcim, a cement producing company, is hosted by Akamkpa and Akpabuyo Local Government Areas of Cross River State.
Addressing newsmen in Calabar, yesterday, Mr Ekeng Effiong, an elder from Akpabuyo, who led other youths from the area, said that the company has been engaging youths in the area in most of their activities.
According to Effiong, the communities in the area have been very peaceful and supportive of operations at the plant.
His words: "We will continue to support the progress of the plant because we are also direct beneficiaries of what is going on in the company. But, we will not hesitate to press for what is rightfully ours because our young graduates need to be gainfully employed and be part of the activities in the company.
"We are not confrontational, we will continue to promote business activities in the area to attract more prospective companies to come in and invest," he said.
He urged the management of the company not to relent in providing social amenities for the host communities.
Mr Festus Bassey, a Youth Leader from Akamkpa Local Government of the state, said that youths in the area were not violent, stressing that they will continue to engage the company in meaningful dialogue with a view to meet all their demands.