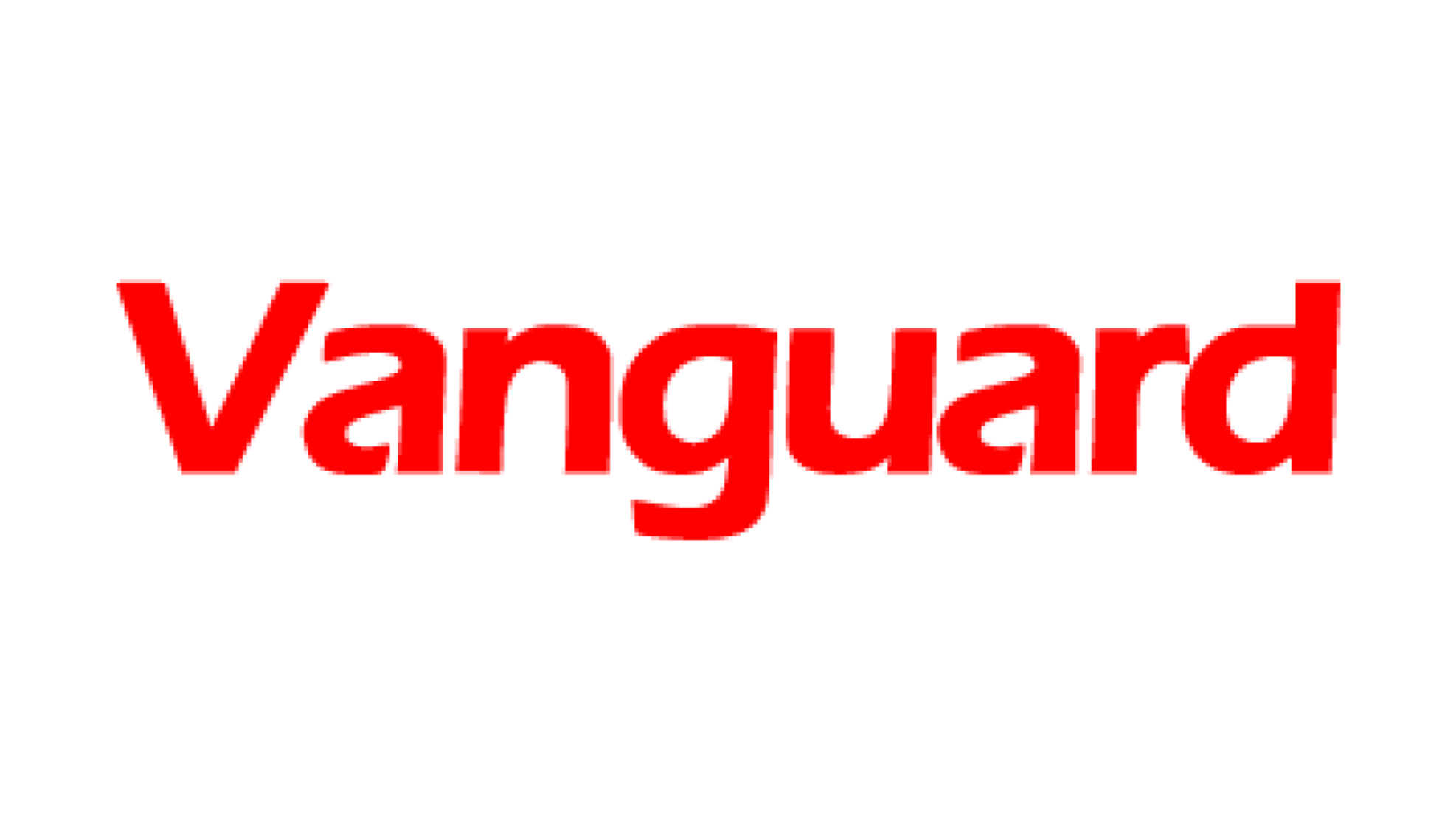 Nigerian governors say they will offset a backlog of salaries and allowances owed their workers as soon as a second tranche of funds from the Paris Club loan refund is released.
The refund is as a result of over-deductions from statutory financial allocations to the 36 states between 1995 and 2005 for debt servicing.
The first tranche of N388bn was released to the states months ago, but allegations soon rippled that the money went into the private accounts of governors.
But the Nigeria governors' forum, an umbrella body for governors, denied the allegation.
In a statement issued by Abulrazque Barkindo, spokesman of the forum, on Friday, the governors said they had resolved to offset all backlog of salaries and allowances owed their workers as soon as the second tranche of the fund was released.
The first tranche of the funds was released for this purpose, but some of the governors still did not pay salaries to their workers.
"The 36 governors last night resolved to offset the backlog of salaries and pension arrears owed civil servants in the country as soon as the next tranche of payment from the Paris-London Club loan refunds are made," the statement read.
"This decision was arrived at in Abuja at a meeting hosted on Thursday night by the chairman of the Nigeria governors forum and governor of Zamfara State, Alhaji Abdulaziz Yari Abubakar at his Maitama residence.
"The governors met in anticipation of the release of the other half of the Paris-London Club refund which has been gratuitously approved for payment by the Vice-President Professor Yemi Osibanjo. The funds are expected to hit the states accounts within the month.
"The governors who are not oblivious of the hue and cry over the non-payment of the backlog of salaries and pension arrears and the precarious predicament of the Nigerian worker deliberated on the matter and concluded that in order to set the country on the path of growth, something immediate must be done to ameliorate workers plight by offsetting the backlog of their pay and emoluments.
"We all agreed that a substantial amount from the next tranche of the Paris-London refunds be used in the settlement of workers salary and pension arrears.
About N388bn out of the N522.74bn was paid to states last December. But the disbursement of the fund is now a subject of investigation by the Economic and Financial Crimes Commission (EFCC).
"There is no how you'd mention any political development in Nigeria without mentioning governors. Governors are a bloc and a key component of this democracy. Therefore, we have set up a seven-man committee to look into the development surrounding the unity of the forum and the development of the country. The idea is for governors to be speaking with one voice,"   Yari added.