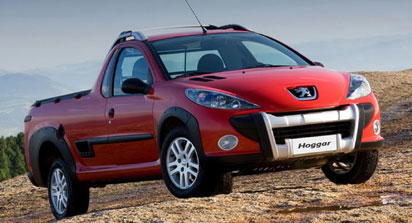 By Theodore Opara
PAN Nigeria is not leaving anything to chance in its effort to regain its leading position in the nation's automotive sector.
Mr. Ibrahim Boyi, Managing Director of PAN Nigeria, told Vanguard in an interview that a lot of exciting new Peugeot models have been lined up for launch into the Nigerian market.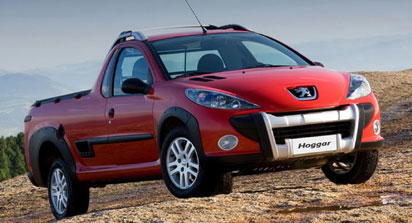 According to him, PAN Nigeria will launch the new Peugeot Pickup, all new 301 and European car of the year, the Peugeot 3008 into the market before the end of the year.
The Peugeot Nigeria boss disclosed that the new products to be introduced into the market are all benchmarks in the various segments adding that Peugeot products are currently ruling their various segments across the world.
"The 301 is Nigeria car of the year, while the Peugeot 3008 is the current car of the year in Europe," he noted.
On the secret of Peugeots success in Nigeria presently, he said, "we have a good products, quality aftersale network, and spare parts and has over the years become a household name in Nigeria."
In addition to this, he said: "we are built on heritage of the brand, so we have dusted the product and realised that our customers had challenges which we are addressing."
"We dusted the products and had realised that people had challenges. We went to them to tell them that we have realised our faults. We rebuilt the aftersales, trained technical staff, supplied genuine and affordable spare parts."
Continuing he said, Peugeot globally has evolved. Today we are taking the lead in various segment. We offer reliable products, that are easy to maintain, and meet the requirements of our customers anywhere in the world.
Infact we are on our way to taking back our market, he further stated.
It should be rcalled that Peugoet was the leader in the Pickup segement some years back with the legendary Peugeot 404 and 504 before the take over by the Japanese.