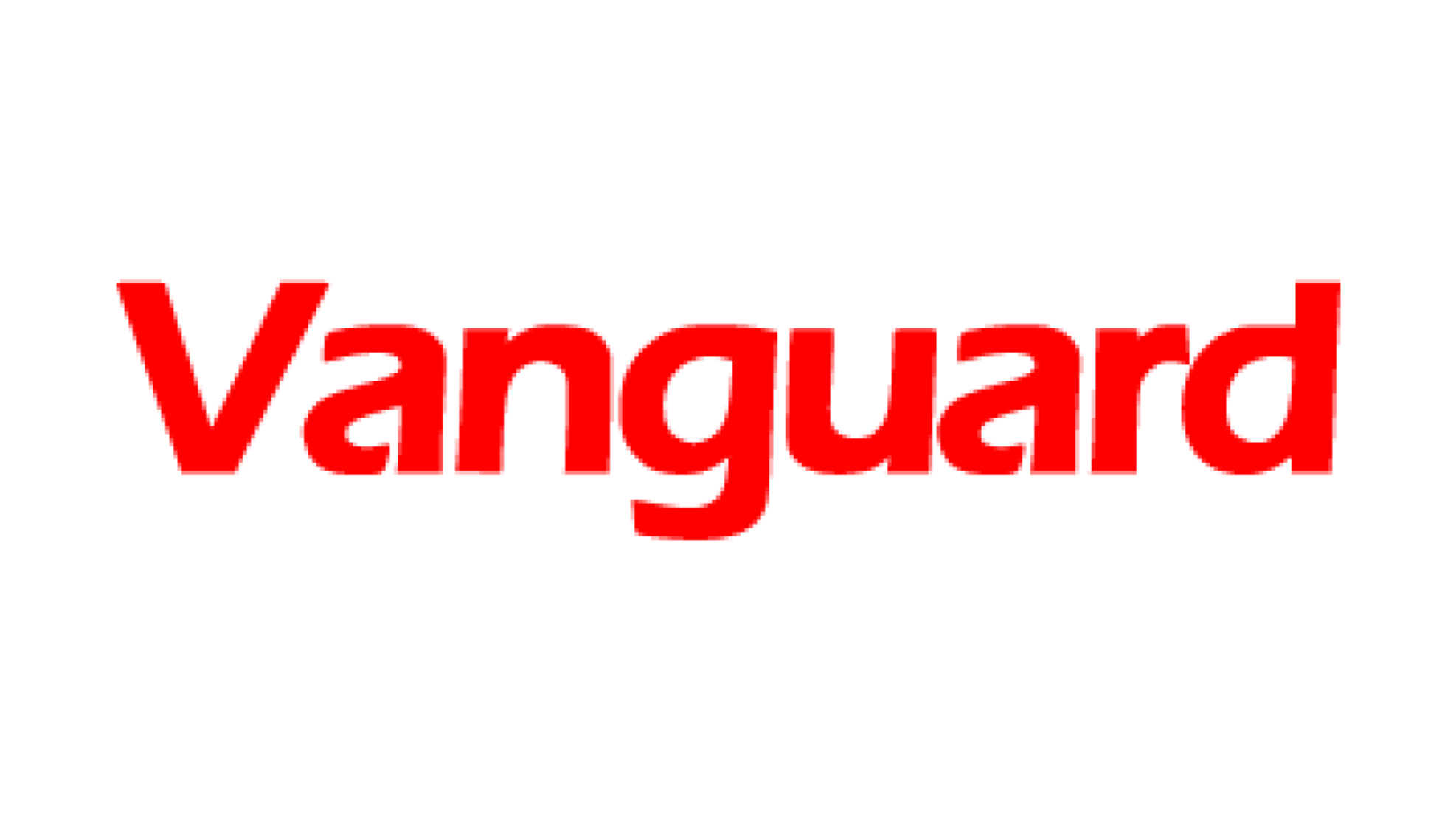 THE trade volume between Nigeria and Mexico has grown by 360 per cent from 166.5 million dollars in 2012 to $600 million in 2016.
The Mexican Embassy, Deputy Head of Mission, Rodrigo Tenorio, made this known in an interview with the News Agency of Nigeria (NAN) in Abuja on Monday.
He spoke on the sidelines of a roundtable for working business discussions on a trade mission to Mexico organised via the Nigerian-Mexican Chamber of Commerce and Industry (NMCCI) and Mexican Embassy.
"Though the figure may be small but in reality it is a huge transaction that we have in the last 15 years, which was then 45 million dollars.
"What that means is that it has grown more than 500 times in 15 years and our aim and goal is to ensure it grows more.
"There are some similarities between Nigeria and Mexico, we are predominantly the largest and youngest population and we are the power house of our region just as Nigeria is in Africa," he said.
According to him, Mexico sees Nigeria as a natural spring board to stand for the entire Africa and main goal is to make sure that Nigeria is known as number one economy in Africa.
He said that the major challenge in the relationship between the two countries was that they did not know each other well.