By Simon Ebegbulem
BENIN—Edo State Government, in collaboration with the Siemens AG, has vowed to generate 1,000 megawatts of electricity in the next four years.
The agreement was reached, yesterday, in Benin City at a stakeholders forum organised by the state government with a view to identifying the challenges in the power sector and proffering solutions to them.  Governor Godwin Obaseki, who spoke at the forum, said that when achieved, the 1000 megawatts will complement the expected power from the Azura Power plant, Osiomon and UNIBEN Power Plants in the state.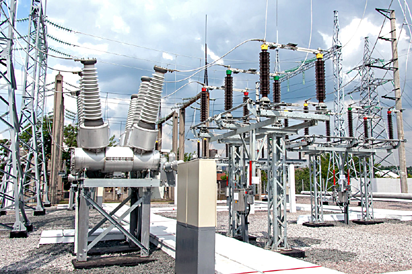 According to the governor, "The importance of power to drive growth and development, improve security, empower the non-formal sector and promote wealth creation cannot be overemphasised. Hence, following the inauguration of this administration, we identified the power sector as critical to the future progress of Edo State."
Also speaking,  Siemens AG's Head of Operations in Edo State, Onyeche Tiffase, said that the company would ensure that the MOU it signed with the state government on the establishment of a Joint Development Committee to generate 1,000MW of electricity in the next four years to complement ongoing investments in the power sector in the state, was achieved.