By Jimitota Onoyume
PORT HAR-COURT— FEMALE Niger Delta activist, Ms Ann Kio-Briggs, has called for restructuring of Nigeria's federalism to allow political autonomy and also grant 100 per cent ownership and control  of the rich oil resources  in the Niger Delta to people of the region.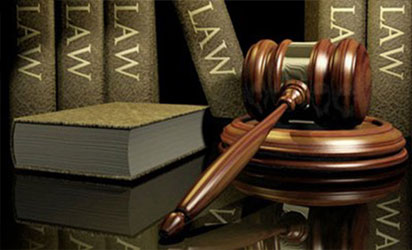 Unveiling the Niger Delta Indigenous Peoples Charter in Port Harcourt, Rivers State, she said that people of the region were also demanding for their rights to self determination as contained in the United Nations Declarations of Indigenous Peoples and the African charter on Human and Peoples Rights.
Continuing, she said that the charter also affirmed support for other indigenous peoples struggle for self determination within the Nigeria state.
She said that the charter further called for convocation of a sovereign conference of ethnic nationalities with equal representation from various ethnic groups, adding that the region will not hesitate to "trigger article 3 of the United Nations declaration on the rights of Indigenous People to self determination."