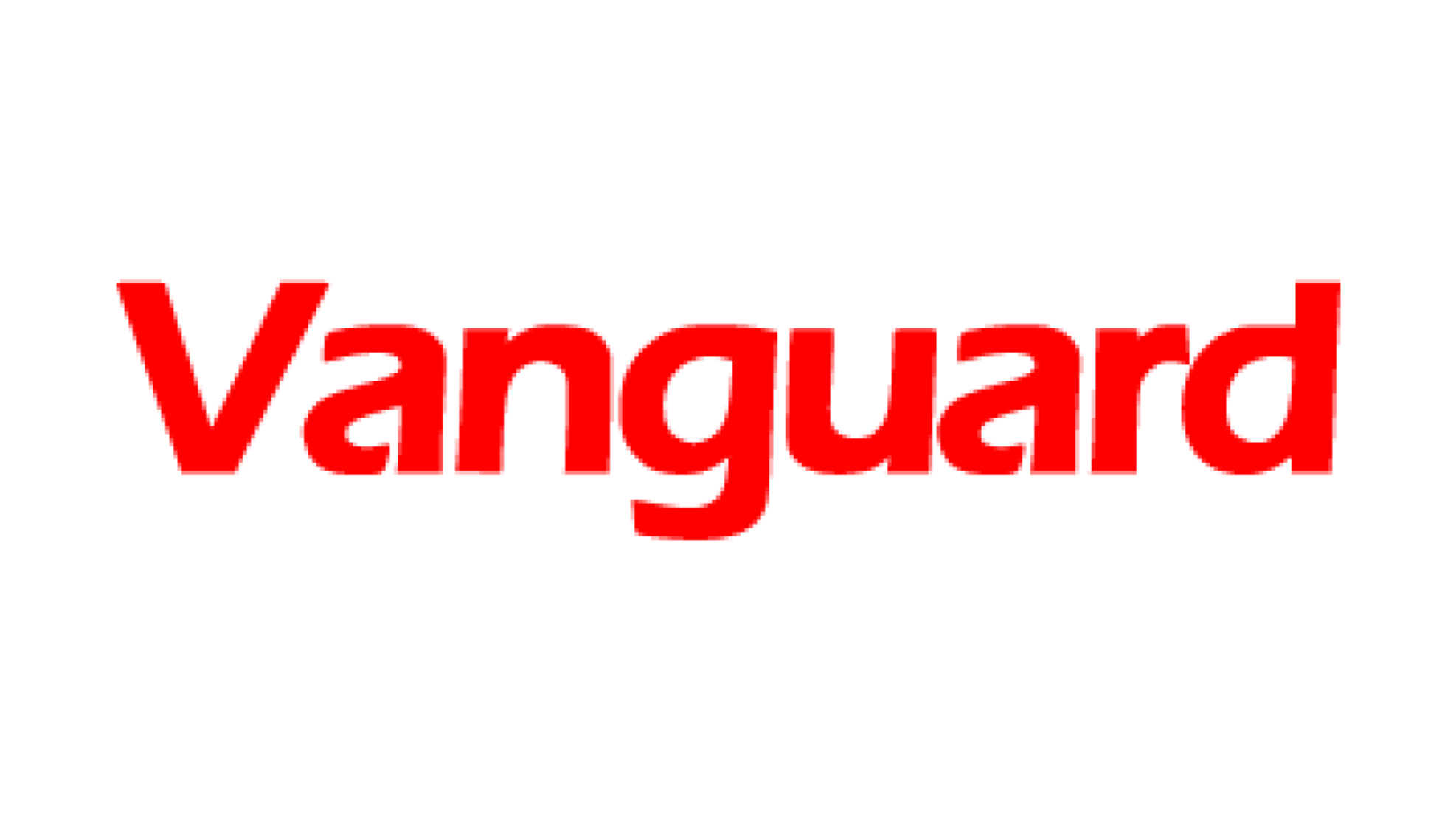 The Association of Food, Beverage and Tobacco Employers, AFBTE, has elected the Managing Director/Chief Executive Officer of Intercontinental Distillers Limited, IDL, Chief (Engr), Patrick Anegbe as its new President.
Chief Anegbe, who takes over from Mr. Paul Gbededo, was Vice President, Committee of Chief Executives, COCE, of AFBTE. He started his career with Guinness Nigeria Plc, where he had a stint as an Assistant Engineer before joining IDL, where he rose through the ranks to become the Managing Director.
An astute and dogged achiever, Anegbe is a management expert, especially in the area of business turnaround, strategic corporate focus and product innovation.
The new AFBTE President is a member of various organisations; Chairman, Distillers and Blenders Association of Nigeria, a sub-group of the Manufacturers Association of Nigeria, MAN; past President, Lagos State University Masters in Business Administration, LASUMBA— G20.
He is an alumnus of Lagos Business School, Pan African University; IESE Business School, Barcelona, Spain; Harvard Law School, USA; University of Chicago Booth School of Business, USA; IMD Business School, Brazil, and many others.