By Emeka Anaeto,
AT 48.6% growth in gross  earnings to  N147.7 billion, Zenith Bank Plc may have emerged the industry leader on top-line from the onset of 2017 financial year. But at a pre-tax profit of N44.2 billion it pales behind Guaranty Trust Bank's N50.4 billion, giving the two financial icons a breath-taking and persistent rivalry.
Zenith outperformed analysts' consensus estimates on both top-line and bottom-line with after tax profit at N37.5 billion, higher than consensus estimate of  N29.6 billion, a +26.7% positive deviation.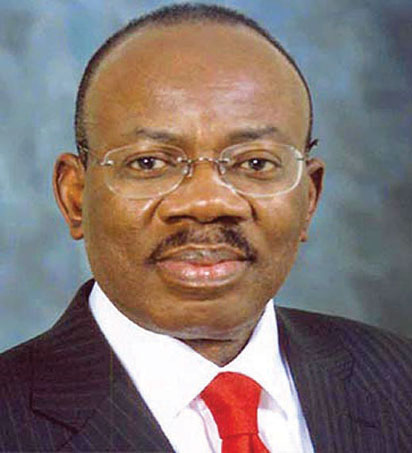 The impressive top-line performance was supported by strong growth in both interest income (+40.3% YoY) and non-interest income (+94.3%). Growth in interest income was spurred by the impressive performance reported on treasury securities portfolio (+131.3% YoY) while growth in non-interest income revenue was buoyed by the rise in trading income (+1009% YoY).
Again, the ghost of bad loans enveloping the banking industry since 2015 still loomed in Q1'17 operations of Zenith. Impairment provisions rose by 206% YoY to 

N

7.9 billion in Q1'17 but declined by 24.4% QoQ compared to fourth quarter, 2016. The absolute figure was, however, a child's play compared to most banks' especially that of First Bank.
Also the operations of Zenith Bank was pressured by operating expenses which increased by 24.2% YoY to 

N

48.2 billion largely driven by high costs from fuelling and maintenance (+116% YoY).
In its remarks, the management of Zenith Bank stated: "The performance for the quarter ended 31st  March, 2017 affirms Zenith's continued leadership in the Nigerian financial services industry.
"Though operational expenses increased by 24.2%, driven by general inflationary pressures and a tough operating environment, this was effectively mitigated as the Group was able to deliver a reduction in its cost-to-income ratio to 52.1% in the current period ended March 2017 as against 54.7% in the comparable period of 2016."
Zenith leads top-line, GTB leads bottom-line