By Babajide Komolafe
The naira maintained its stability against the dollar at N388 in the parallel market Thursday.
Vanguard survey revealed that the parallel market exchange rate closed yesterday at N388 per dollar, same as the level on Wednesday.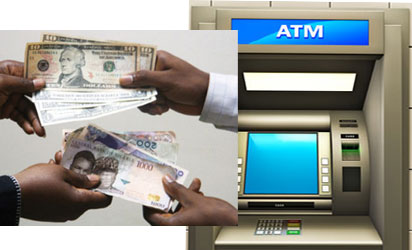 Bureaux De Change operators told Vanguard that though the apex bank sold $20,000 to each BDC Thursay, there is minimum activity in the market.
On the other hand the Central Bank of Nigeria (CBN) sold $14 million in the Investors and Exporters (I&E) foreign exchange window.
According to the Financial Market Dealers Quote (FMDQ), the naira has lost N5.33 per dollar at the  I&E window this week. The Nigeria Autonomous Foreign Exchange Rate (NAFEX), benchmark rate for the market, rose to N383.28 per dollar yesterday from N377.95 per dollar Friday last week, implying N5.33 depreciation for the naira in four days at the window.