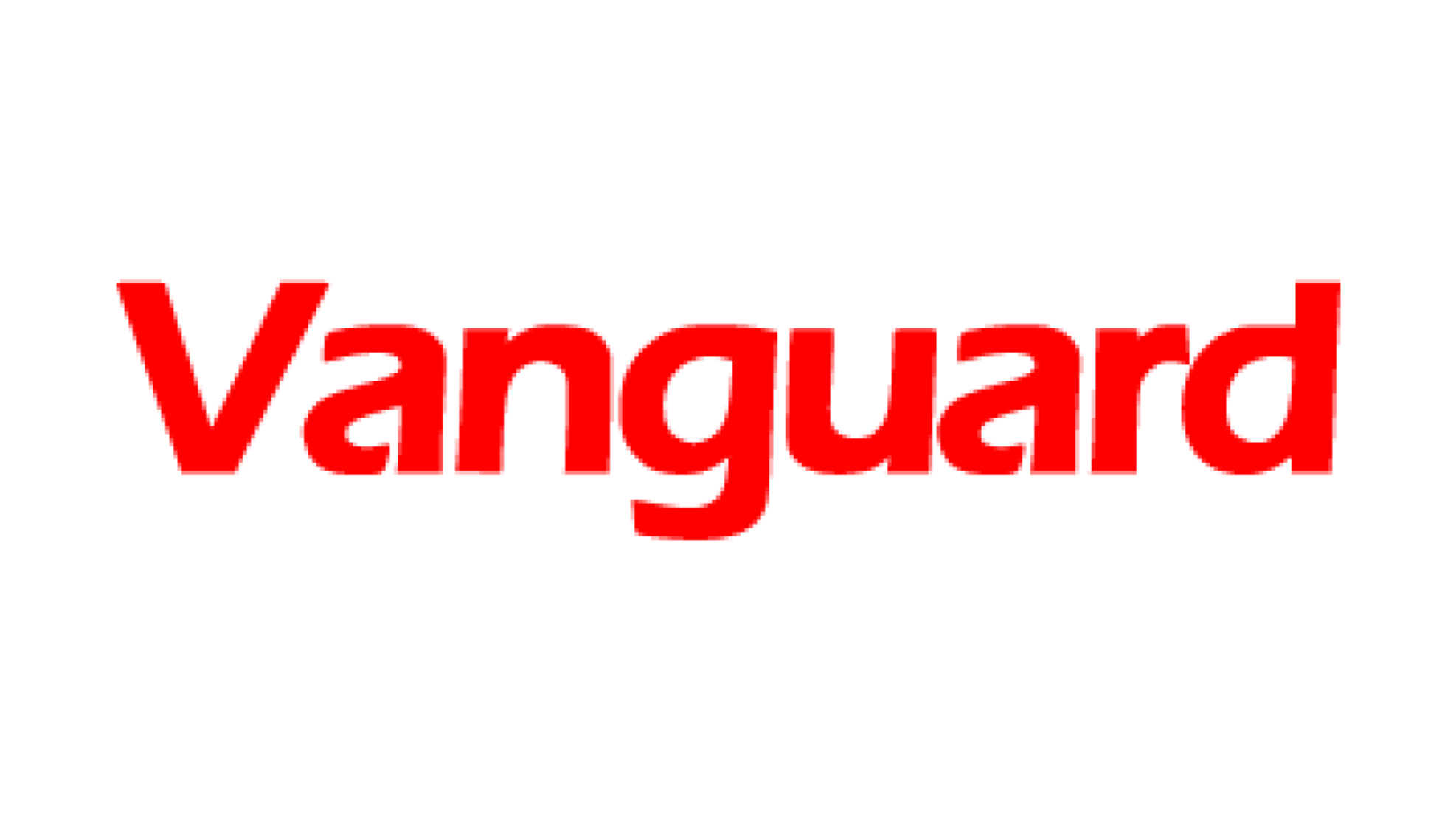 By Denrele Animasaun
"Be ashamed to die until you have won some victory for humanity"-Horace Mann
The world woke up to the news that eighty -two Chibok abducted school-girls have been released by Boko Haram in an exchange deal.
Following this current release, 113 Chibok schoolgirls remain missing. We must not forget that thousands of people have been killed and a further 1.6 million have been internally displaced as a result of the eight-year insurgency by Boko Haram. It was the brutal abduction of the 276 Chibok school girls in April 2014 that captured the world's attention and the murderous activities of Boko Haram on the people of the region. Prior to that, the terrorist activities only got partial coverage, if any.
Three years and a month must have felt like an eternity for their parents and loved ones who have prayed and agonised for their safe return. The  condition of their release, we were told, was in exchange for five Boko Haram commanders. Of course, the Chibok schoolgirls are no longer girls, most of them teenagers when they were abducted are now in their late teens or just turned twenty.
The hashtag: #BringBackourGirls helped to keep their plight alive and it gave international prominence to finding out what actually happened to them as well as being kept up to date in what the present government's determination was to eventually rescue them from their captors.
Who could forget the US former first lady's picture holding a note with the hash tag-#BringBackourGirls? Other famous people did as well. The late great, Maya Angelou, respected American writer and civil right activist wrote: "Each one of these girls is our daughter, our sister, our niece, our aunt and our mother. The future of Nigeria and Africa and New York and Europe and the United States etcetera, etcetera,is threatened by the robbing of these young women's future. We must have our darlings back so that we can help them to heal from this horror".
We cannot forget the nationals of #BringBackourGirls    campaigners. They have been exemplary and year in, year out they continued to maintain their presence and support for the families of the abductees while holding the government's attention and staying the course to finding the girls and reuniting the families. They should be applauded for their determination and selflessness.
The U.N. Secretary-General Antonio Guterres, on hearing of the latest release, welcomed the news and he urged the international community to support Nigeria's government to work toward getting all Boko Haram victims home.
"We appeal to all Nigerians, including the families and local communities of the liberated girls, to fully embrace them and provide all necessary support to ensure their reintegration into society," a statement said.
The changes and ordeal they have been through in the last three years can only be imagined by many but for them and their family, it must be a living nightmare.  Like many, I have been avidly following their journey and I wrote extensively about it on my page.  Last October, 21 Chibok girls were freed, other than brief public presentation of the young women to the public and their parents, it is understood that they have been receiving medical attention, counselling and rehabilitation for the trauma they have experienced. This should be expected due to the prolonged trauma that they have endured over the three years.
There are however, some discerning voices, who criticise this move and would have preferred that the young women are released to their parents immediately.
Pardon me, but these people do not have a clue nor have they got any constructive contribution to add to a well-thought through programme of debriefing and rehabilitation for the newly released young women.  The Women's Affairs, Minister Aisha Alhassan said the programme is to help the   girls to be ready psychologically in the rehabilitation centre in the capital, Abuja.
The centre houses the girls including the 82.
She told waiting journalists that the young women were "stable" and "cheerful" compared to how the 21 freed last year were on their release.
"Their psychological state is better than the previously released 21 came, so I believe between now and September these other ones should be able to stabilise and we will be able to take all of them to school in September and as a lay person, not as a medical doctor, I feel that medically too they are not too bad," she added.
Ms Alhassan stressed that  the government will continue seeking experts' advice on the girls' psychological state and that the vocational centre, which was especially set up for the girls' rehabilitation, will be closed after they leave to resume their education, and the  girls at the centre had been receiving psychological care and were not "having nightmares anymore".
Those that were released on Saturday will also be admitted to the vocational centre, where they will get skills training.
Furthermore, she denied reports that the young women were being held against their will and said they were free to leave the centre. At least one is currently visiting her family but her plans were being kept secret, she added.
The International Committee of the Red Cross, which helped negotiate the girls' release along with the Swiss government, said they would be reunited with their families soon.
Sadly, it also confirmed that some of the girls who escaped Boko Haram shortly after the 2014, have died and others may not want to come home because they'd been radicalized -it is feared these girls have been used by Boko Haram to carry out suicide bombings as part of the group's insurgency.
This is no happy-ever-after story nor should anyone pretend it should or could be. This is a tragedy, some parents have died as a result of their loss and others are battling physical illness brought about by their loss. For the newly released young women, their recovery journey will be a long one. How does one recover from such ordeal: forced marriages and rapes, forced conversions to Islam, and forced labour and participation in terror attacks? It is important to give credit where credit is due; this government has achieved a result of bringing some of the girls home out of the clutches of nefarious terrorists parading as religious idealists. They say those who fail know only how to critise.
The PMB'adminstration has every right to dismiss criticism by a faction of the former administration  that it should not have made an exchange for the girls' release, along with other criticism that it waited too long to take such action. It is rich coming from people who stood by and did nothing.
The Minister of Information and Culture ,Alhaji Lai Mohammed in a statement Monday, called the criticism insensitive. "A lot of factors come into play when a nation has to decide whether or not to engage in prisoner-hostage swap," he said. "None, however, trounces the sanctity attached to human life and the consideration for the pains of the loved ones of those involved." I totally agree.
In case, these critics are suffering from selective amnesia.
This is what I wrote two years ago on the matter:
"Where are our armed forces? And where is the chief of armed forces? Where are the task forces and advance planning? Jona would have us believe that he is at the helm and he went on air to say that his government is working hard to release the girls and  he emphasised that he was  happy and that Nigerians were happy that there was no report that the girl were harmed! Can someone tell Jona that these girls were forcefully, and aggressively abducted by murdering maunders, these girls did not go willingly. I cannot begin to fathom the rationale of this man and his motley crew. This is case of the blind leading the blind. His other half fared no better.
She had accused everyone, including the parents of the missing girls, of trying to destroy her husband's rule. Can someone tell this woman to put a cork in it and that she has no mandate to rule. Besides, Nigerians can use their votes or better still, he can be removed with due process.
The government have shown that they cannot and do not know what to do, so all they are concerned about is saving their own skin.
The UK Prime Minister, David Cameron, told the British Parliament that the kidnapping was "an act of pure evil". He pointed out that people in Nigeria are angry at the government's response. And that "There are extreme Islamists around our world who are against education, against progress, against equality and we must fight them and take them on wherever they are.
They say that those the gods wishes to destroy, they, first make mad. We are watching the unravelling of this in real time.
We are watching a runaway train and we cannot remain silent, not while these young girls are missing. Nigeria is not working and we know it and the world now knows it.
Enough said. We would like the safe return of the girls. The world has cotton on that; we as Nigerians must garner this support and pressure this government to do something and something quickly. If anything, the abduction of these young girls serves as a catalyst to call to action for all well-meaning Nigerians.