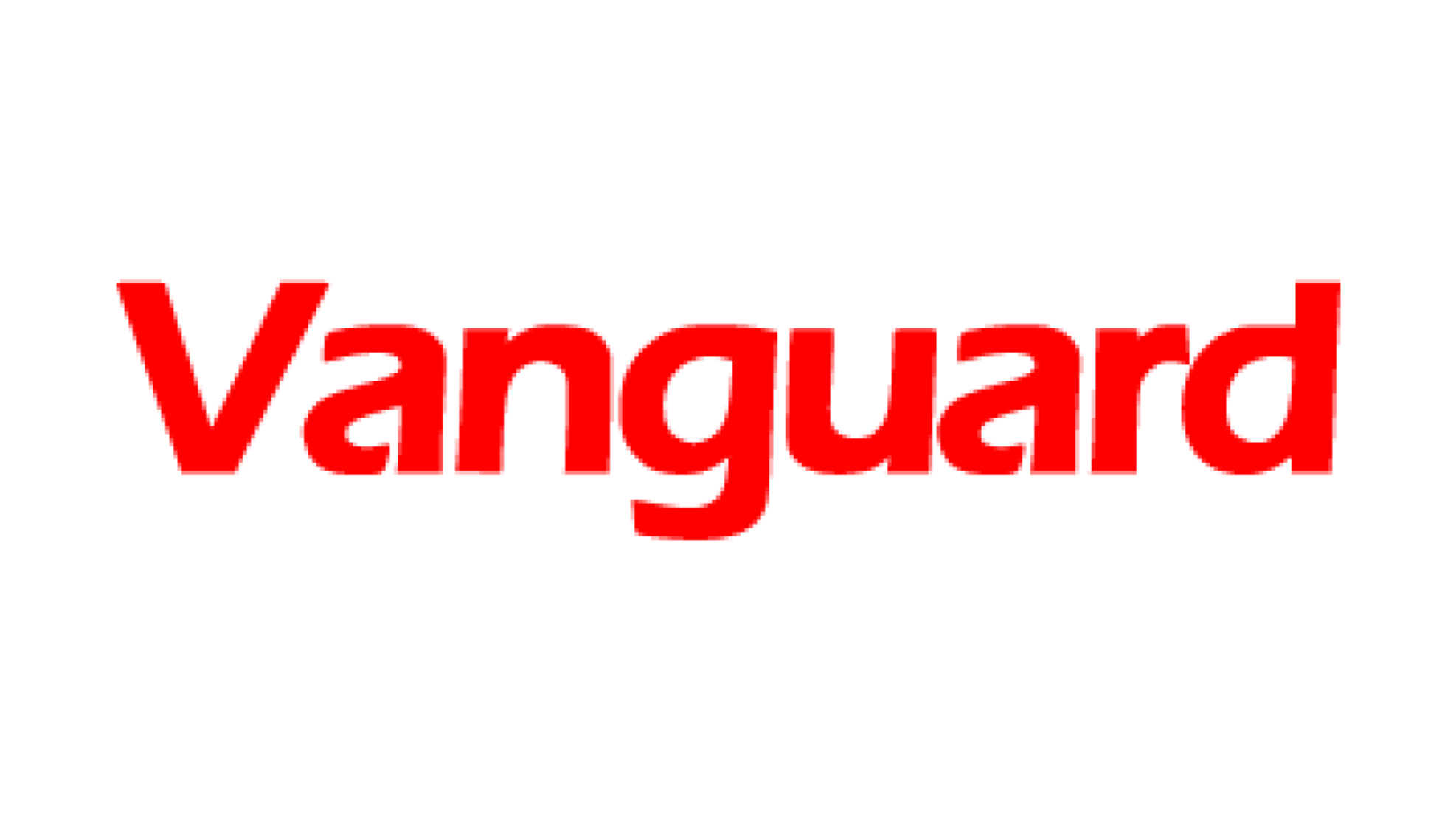 By Dayo Johnson
Akure—LEADERSHIP tussle has torn apart ex-militants known as Gwama  Boys in the Ilaje oil-rich community in Ondo State.
This has led  to the dissolution of the executive committee of the group by a faction and inauguration of a parallel executive.
The group is made up of ex-agitators, created to defend and protect the interest of Ilaje youths in the state.
A faction of the group had earlier issued a statement recognizing one Taiwo Ikuesan as the new chairman of the group but  spokesman of the executive led by Metelewawon Kaffy in a statement weekend, insisted that Aganyebi Kosieda remains the authentic chairman of the association.
Kaffy, after the group's emergency meeting held at Igbokoda faulted the election conducted by some members, where a new executive committee was inaugurated, saying the members are causing disaffection within the association
But the newly executive said the former executive members were sacked following a number of issues over the years.